Q&A with Vince Portillo from Stripped
Q&A with Vince Portillo from Stripped
Back in the good ol' days when Keno's had the outdoor venue, The Gypsy Dolls performed regularly and entertained the weekend crowds. The band is back but in an acoustic form as Stripped. You may have seen this band play in the lounge recently, as they perform about once a month. Today we are chatting with Vince Portillo, the bass and keys for Stripped.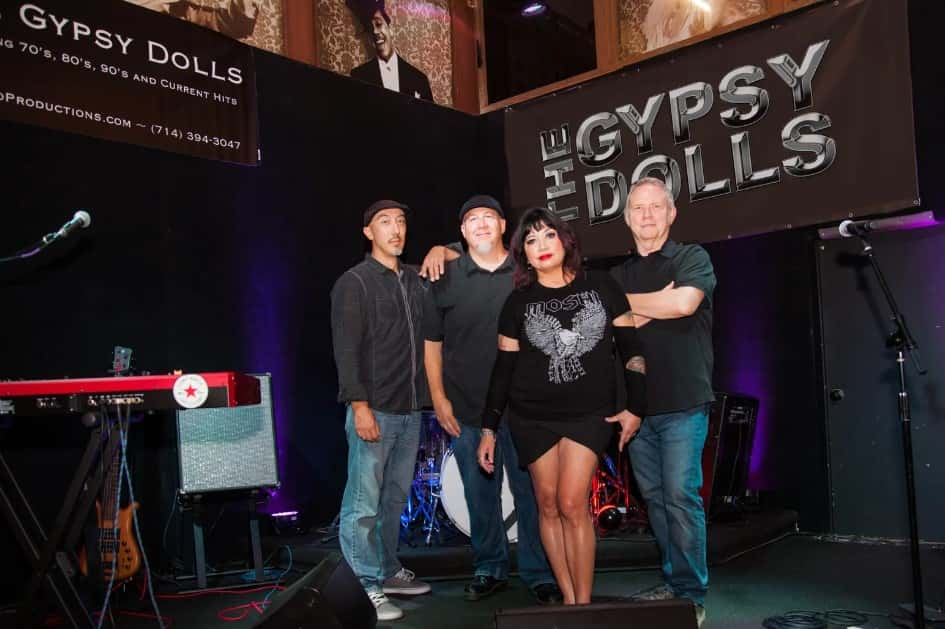 Keno's: Vince, thank you so much for being a part of this interview. Our guests would love to learn a little more about the band. Think of it as a "Behind the Music" interview (like they used to play on VH1).
Q: How did all of the members of the band get together? How long have all of you been performing? What does each band member play? (current lineup)
A: Tober and Vince met many moons ago at karaoke in Long Beach in 1994. We formed the band "The Gypsy Dolls" back in 2006. Then formed Stripped, the acoustic version of The Gypsy Dolls, in 2012. Dave joined us in 2021. Tober sings lead and plays some keys. Vince plays bass and keys. Dave plays guitar.
Q: What's your preferred genre? What's the most requested song from your playlists? What other genres do you like to experiment with?
A: We prefer 80s pop and rock. Our most requested song at Keno's is Empire State by Alicia Keys. Overall our most requested song is Dreams by Fleetwood Mac. We like to experiment with reggae and 80s hair rock music.
Q: Stripped has made multiple appearances here at Keno's entertaining the crowds on the weekends. What would you say is the most rewarding part of your career as entertainers?
A: The connection that we make with the guests is the most rewarding part. Music is loved by most people and the guests at Kenos are always so receptive to us and generous.
Q: You also have your other group, The Gypsy Dolls. How are both bands similar or different?
A: We are very similar. Every song we do in Stripped we also play in The Gypsy Dolls. However, we perform them at Kenos as "Unplugged" using an acoustic guitar, acoustic bass and a piano.
Keno's: Our guests really enjoyed The Gypsy Dolls when we had the outdoor concert venue. Those were good times.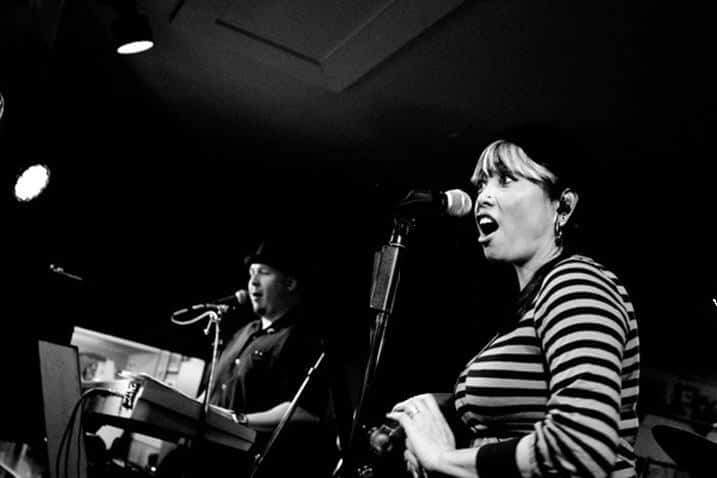 Q: How can fans reach you? Are you available for private events?
A: Fans can reach us through our Facebook page, The Gypsy Dolls Website or directly with Vince Portillo. Info is below:
www.thegypsydolls.com
https://www.facebook.com/profile.php?id=100067107066916
714-394-3047
Q: We have to ask, what's each member's favorite entrée at Keno's?
A: Tober and Vince both love the pancakes and breakfast. Dave's favorite entree is Rum & Coke....
Keno's: Ha! Our cocktails are pretty great :)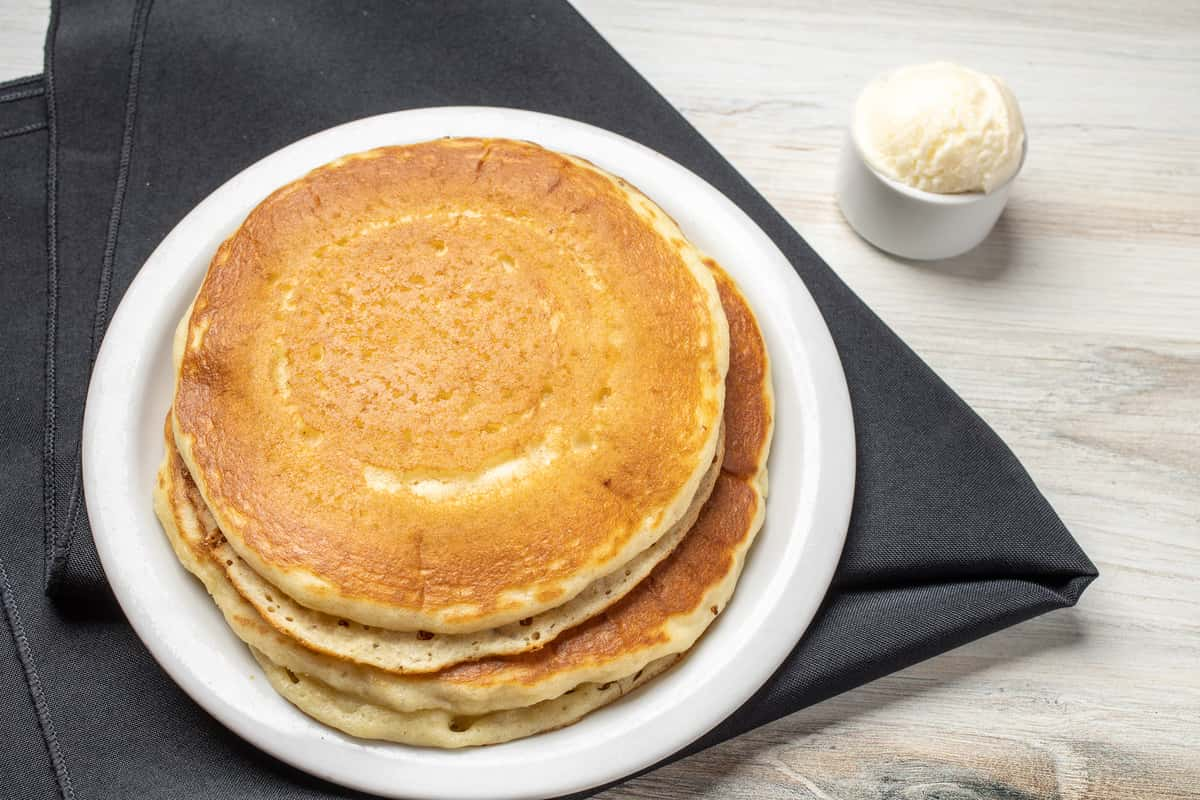 Q: Anything else you would like to share with our Keno's clientele?
A: Feel free to request songs with us. If we know them we'll play them. We're open to learning songs for future shows if we don't know. Again, we love it at Kenos and are honored to play there often. Thank you for your support!
Keno's: Well, there you have it. Thank you Vince for participating in this interview!