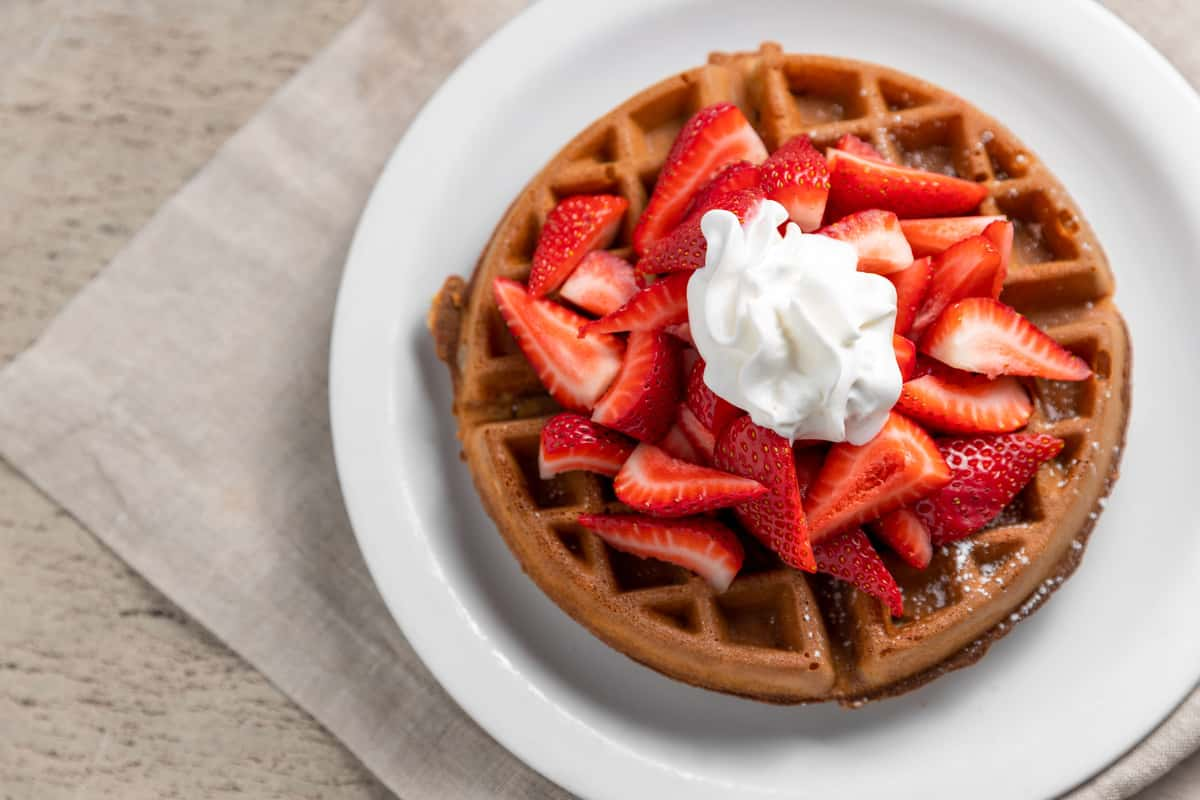 EAT TOGETHER
At Kenos, you're a stranger only once!
Keno's Restaurant Online Services
NEW!!! Minimize Your Wait Time
Sign up for our Online Waitlist feature via Toast. 
Order Online- For Pick Up or Delivery
Keno's is excited to announce our newest way to order your favorite food from Keno's, and have it delivered straight to your door! Delivery is offered through Postmates. Check it out and see which of your favorite Keno's items, Including Cocktails , you're going to order first!