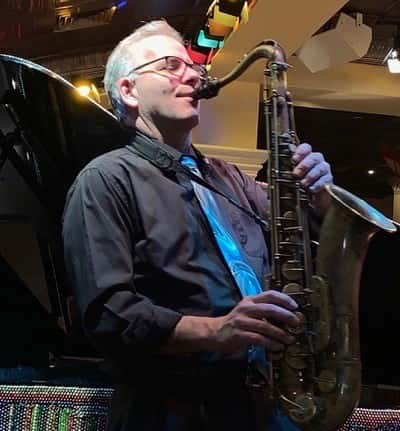 Q & A with Saxophone Player Rob Verdi
Q & A with Saxophone Player Rob Verdi
We're excited to be interviewing Saxophone player Rob Verdi, an entertainer who plays on a regular basis at the Keno's lounge. With so many years of experience as a saxophone player in Orange County, Rob is sharing with Keno's guests a little bit about himself, his career, and the wisdom he's picked up along the way.
Keno's: Rob, thank you so much for participating in this little Q & A with us.
Q: How did you get your start in the entertainment industry? Growing up, were you always wanting to play the saxophone? Do you play any other instruments?
A: I grew up in a musical family with an older brother and younger sister who both played instruments and my dad who was a self taught drummer. I was handed a sax in the 4th grade and took an immediate liking to it. I participated in many school ensemble's over the years and even joined my dad's band for gigs while still in high school. I studied music in college and in 1985 accepted a full time position playing sax at Disneyland. This year marks my 38th year of entertaining guests in New Orleans Square at Disneyland. I also play a little flute and clarinet.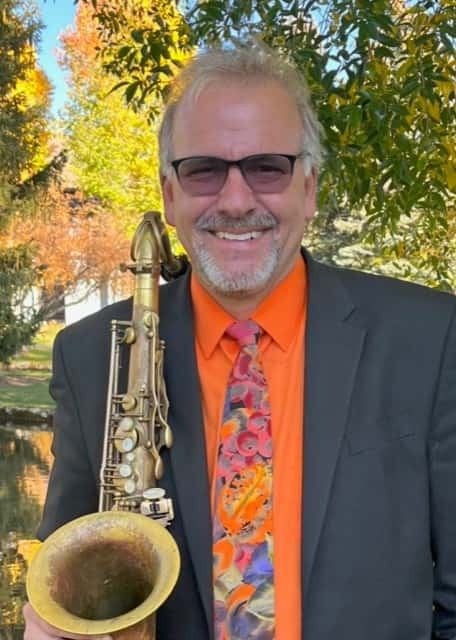 Q: What genres do you like to experiment with?
A: I have always gravitated to traditional jazz music including early New Orleans Dixieland, big band swing, and popular jazz standards. But my musical repertoire expanded quite a bit over the years and when I am performing at Keno's I include R&B, Motown, classic rock, country and more current pop favorites from artists such as Frank Sinatra, Duke Ellington, Tony Bennett, Bobby Darin, Stevie Wonder, Billy Joel, Elton John, Van Morrison, James Taylor, Huey Lewis, Maroon 5, Ed Sheran, Thomas Rhett, Old Dominion and so many others.
Q: You have made multiple appearances here at the Keno's lounge entertaining the crowds in the evenings. What would you say is the most rewarding part of your career as an entertainer?
A: I enjoy taking requests and, when it's a song I know, it's very a very gratifying experience. Usually there is a reason someone is requesting a song, such as it was their wedding song, or a favorite of their parents or children, or it reminds them of a great memory. I'm so glad to bring that personal joy to the listeners.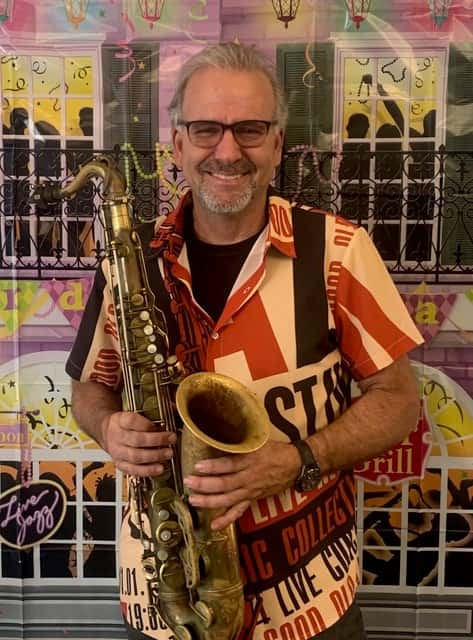 Q: You also perform at Disneyland part of the time. How long have you been there and what has the Disney experience been like?
A: Disneyland is a great place to work. I play Jazz in New Orleans Square. Of course New Orleans is the birthplace of jazz so the band themes in well. For the first 22 years of my career at Disney, I was in charge of the Side Street Strutters Jazz Band, a band I started in college at Arizona St University. After that run ended, I stayed on to play with the newly formed Jambalaya Jazz Band and currently perform with them 4 days a week. I'm a 38 year cast member. Obviously I like the gig. Ha. I play in a beautiful environment for happy family's. I create special moments for the guests by acknowledging birthdays, playing favorite songs and posing for photos.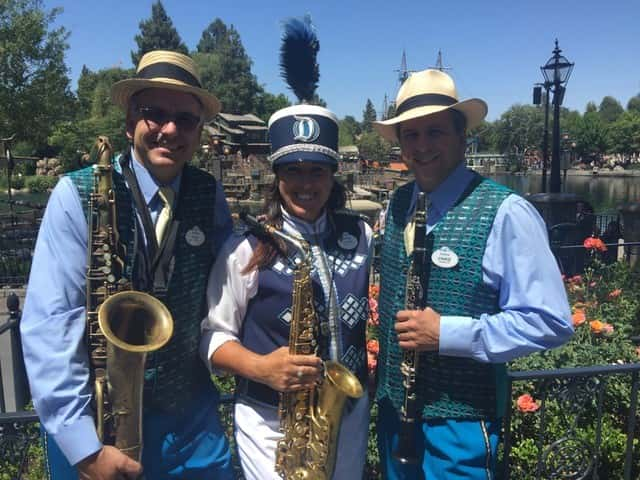 Q: What are your goals for the near future with your music career? Do you prefer flying solo or being part of a band?
A: I still tour nationally with the Side Street Strutters Jazz Band presenting concerts at theaters and performing arts centers. In 2008 I formed Saxophobia, a show that offers audiences a glimpse at some of the rarest saxophones ever made and pays tribute to some of the legendary sax players who gave the sax it's voice in jazz. The show features about a dozen different saxophones and includes piano, bass and drums. There is no substitute for playing with live musicians but I have spent quite a bit of time creating quality, authentic backing tracks that make playing solo quite enjoyable. I've got about 200 songs from which to choose covering many popular genre's of music.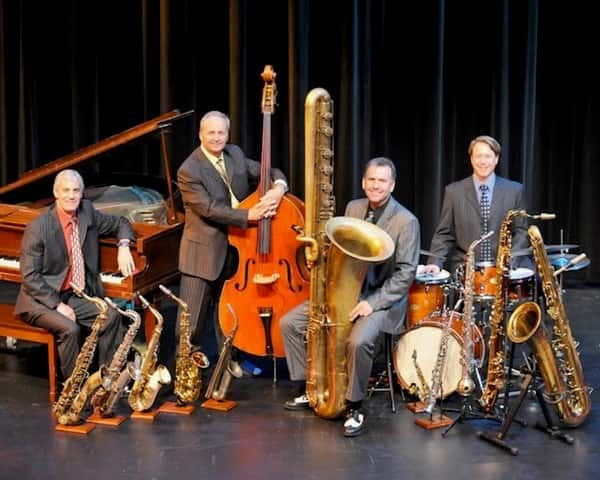 Q: What's your most requested song by fans when playing here at Keno's?
A: So far, I've been getting a lot of requests for Frank Sinatra
Keno's: Yes, Frank is always a favorite here in the lounge.
Q: How can fans reach you? Do you have social media profiles or a website? Are you available for private events?
A: I must admit to being way behind in capitalizing on the benefits of social media. Between working 4 days a week at Disney, conducting recording workshops for Disney and providing music for a variety of special events, I have fallen behind in creating a good website. It's on my "to do" list but you can learn more about my music projects by visiting saxophobia.net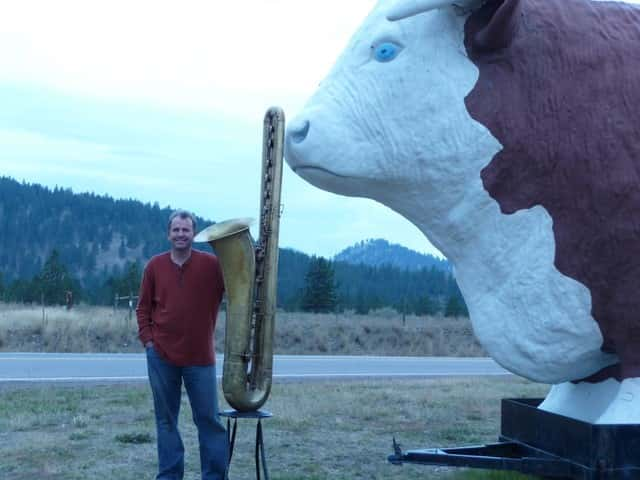 Q: We have to ask, what's your favorite thing at Keno's?
A: If you mean food, I enjoy the patty melt and onion rings. For breakfast, the omelettes and crunchy hash browns are amazing.
Keno's: Yes, our hash browns are so good, and we even have three temperature settings based on guest preference!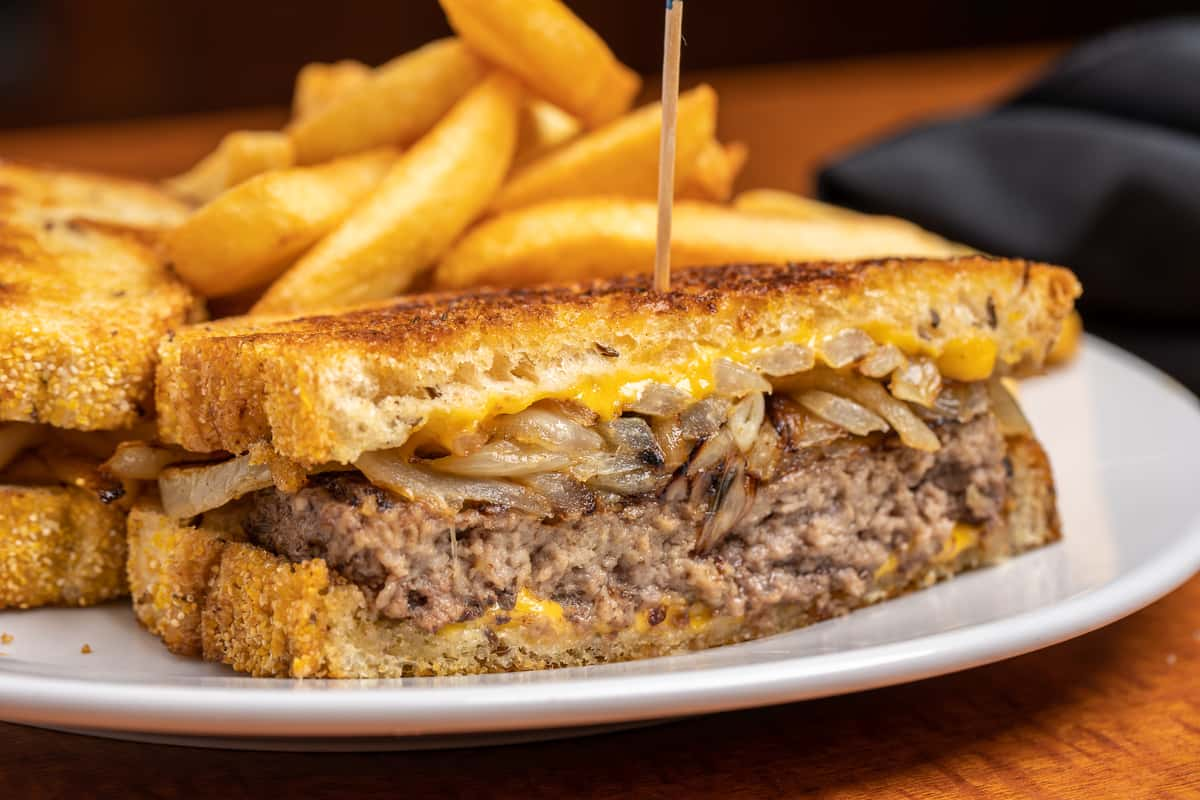 Well, there you have it, folks! Hope you enjoyed reading this interview. Come visit Rob in the lounge when he is performing. Check out our entertainment schedule for the month.