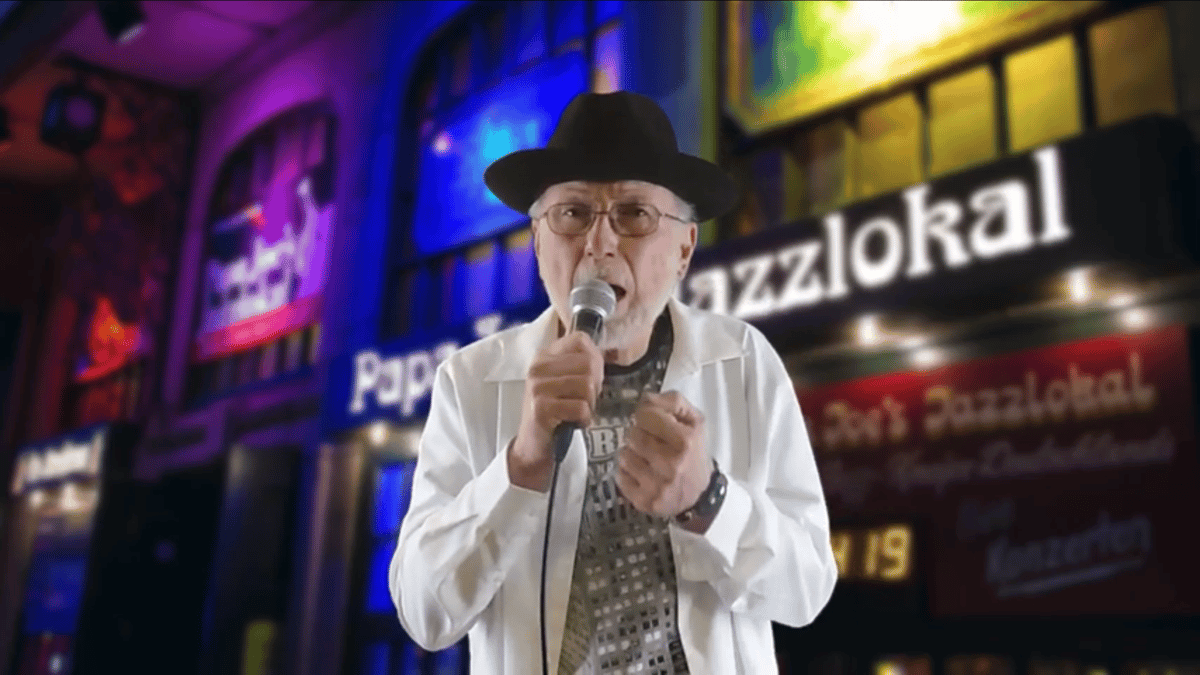 Meet Lounge Singer Gary Hughes
Meet Lounge Singer Gary Hughes
At Keno's, we like to turn up the heat in our lounge by playing a variety of sensual and soulful tunes on the weekends. One of our favorite entertainers, Gary Hughes, has a way of serenading the crowd with his selection of romantic hits. Read this special interview with Gary Hughes and catch him on alternating weekend dates on the entertainment calendar.
Gary, thank you for taking the time to answer our inquiries. We would love for our guests to become better acquainted with you and your singing style.
Q: How did you get your start as a singer? Have you always been a solo singer? Also, do you also play any musical instruments?
A: I started out singing in bands when I was in Jr. High School. I performed in bands throughout High School and worked in clubs as a full time musician for a few years. I started performing as a solo act approximately 7 years ago. I play Harmonica. I started out as a singing drummer, but I gave up the drums to concentrate on singing.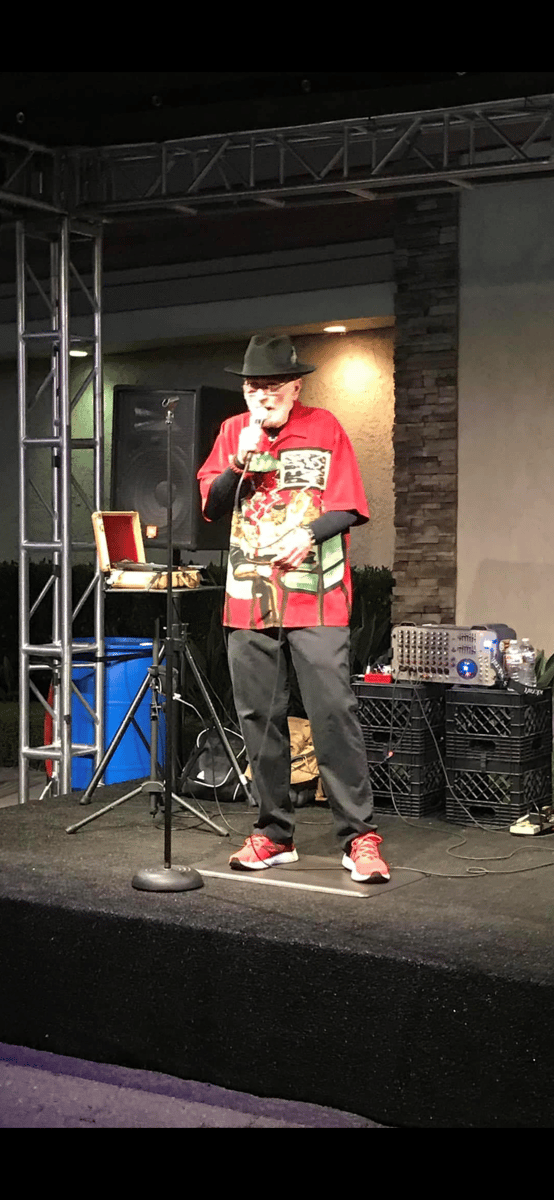 Q: On several occasions we've seen you at Keno's performing with a lovely lady, your wife. When did the two of you decide to perform duets?
A: Sondra and I have been singing duets since I started performing solo. When I first met Sondra, she was performing duets with her brother.
Q: Our patrons have heard you sing a wide variety of R&B tunes, including ones from Al Green, Sam and Dave, as well as Bobby Caldwell. What other genres do you enjoy singing?
A: I'm a Soul Singer and I love Old School R&B and newer artists like Usher, Robin Thicke, Bruno Mars & The Weeknd. I also love to sing Big Band Music by Frank Sinatra, Nat "King" Cole, Dean Martin etc.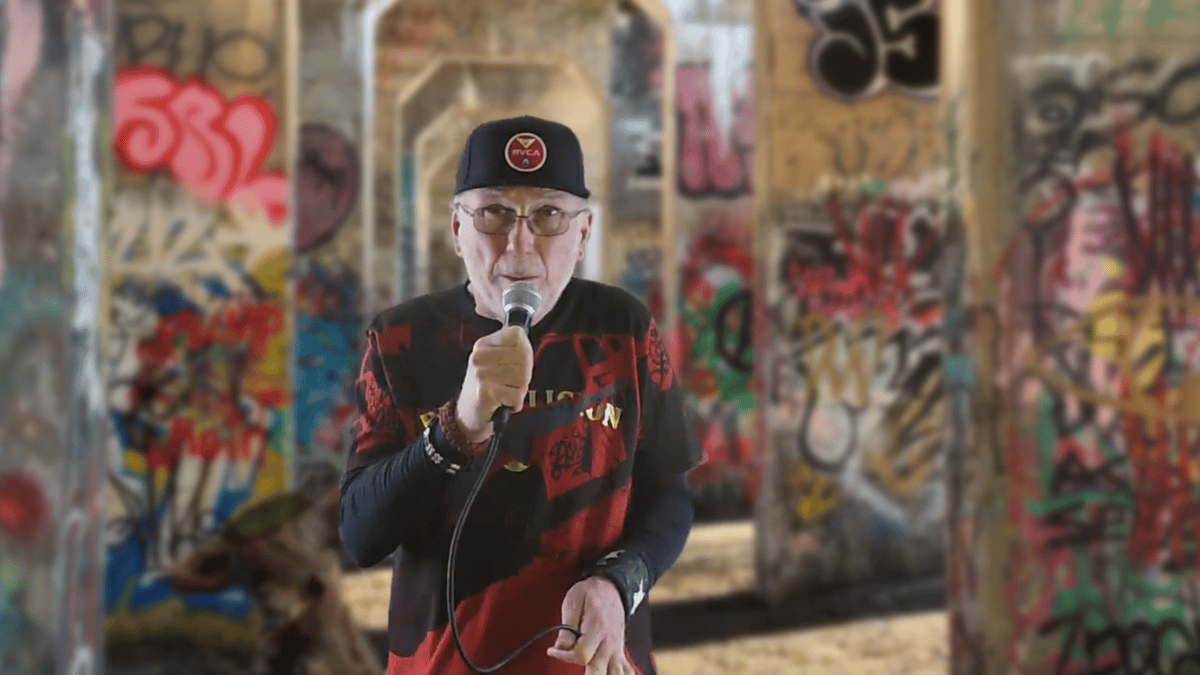 Q: You have made multiple appearances here at Keno's wooing the crowds in the evenings. What would you say is the most rewarding part of your career as a singer?
A: The most rewarding part of performing is putting a smile on someone's face.
Q: What's your most requested song by fans?
A: My most requested song is "Leave The Door Open" by Silk Sonic, featuring Bruno Mars, followed closely by "Play That Funky Music White Boy". Sondra's most requested song is "Georgia On My Mind". "When Something Is Wrong With My Baby" is our most requested song as a duo.
Q: We have to ask, what's your favorite thing to eat at Keno's?
A: Hot Roast Beef Sandwich with Butter Cake for dessert. I love Keno's!!