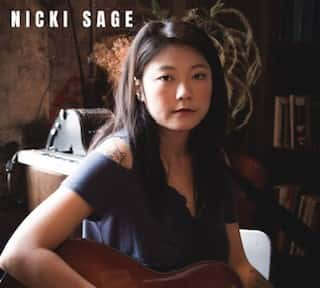 Interview with Nicki Sage
Interview with Nicki Sage
Our Lounge entertainment lineup is expanding! Say hello to one of our freshest faces performing this month at Keno's Restaurant. Nicki is opening for Matt Koerner on January 20th, and we're excited to see what she brings to the lounge that evening. Nicki is an accomplished classically trained musician who's forging her own path into the Orange County entertainment scene. We had the opportunity to chat with Nicki this week and become acquainted with her fascinating story.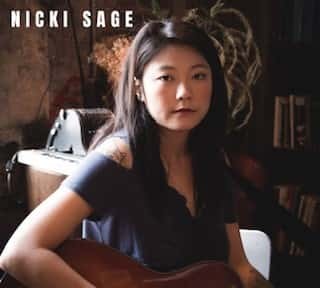 Keno's: Nicki, thanks so much for participating in this Q&A. We're curious about your musical background and are excited to have you play this month.
Q: How did you get your start in the entertainment industry? Growing up, were you always involved in music? Any special memories?
A: I grew up in the classical music world. I started playing music at age 6. I took 8+ years of piano growing up, and also played clarinet in concert and jazz band. My sister also grew up playing classical music. She had been performing with the College Conservatory of Music in Cincinnati, Ohio since her high school years. But classical music wasn't my thing.
So when I was 14 years-old, I begged my parents to buy me a guitar, and I ended up writing a song the same day that I got it. After that, I started jamming out in garage bands and punk bands. In my early adult life, I travelled around for a while, trying to find myself. I ended up in Nashville, TN, where I really got started in my music career. I started writing with songwriters who had credits. I performed wherever I could, networked with whomever I could, and really hustled in order to survive in that town. After Nashville, I hit up other major markets including Atlanta, Orlando, and Denver/Boulder, Colorado. In Colorado, I combined my musical efforts with humanitarianism, and even performed at a PRIDE event where we raised funds to support an LGBTQ community center.
Keno's: Wow, you've definitely been pounding the pavement! It's refreshing to see artists weave in altruism into their careers.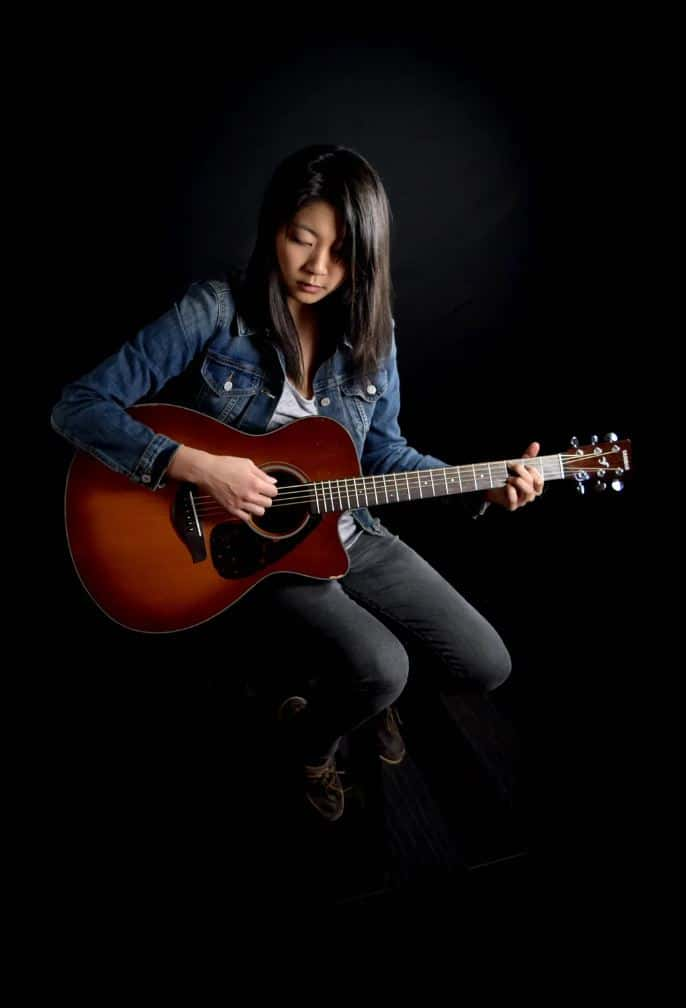 Q: What genres do you enjoy performing? Do you prefer one over the other?
A: I would say that pop is my favorite genre. I've always been told that I had a "pop voice". But honestly, I like all genres, even country.
Keno's: We need to shake things up from time to time here in the lounge. We welcome a little bit of pop into the mix.
Q: What would you say is the most rewarding part of your career as a performer?
A: I would say that the most rewarding part of my career as a performer is the fact that I get to help people through the stories and motifs behind my songs. Not to mention, the energy...the exhilarating feeling of being on stage. It's out of this world!
Q: We know that you're a multi-passionate creative who sings, plays the guitar, and models. Do you have any new projects in the works for 2023? How do you make time for all of your creative pursuits?
A: I usually don't like to talk about my plans before they are executed, but let's just say that I will be releasing a ton of new music this year, as well as a music video. I am also currently developing a screenplay for a television series that I have been wanting to write and produce for quite some time now. I'm only able to make time for my creative pursuits because I work in the entertainment industry full time. No day jobs, no side hustles. I'm committed!
Keno's: Wow, we're excited to hear what you'll be releasing for 2023!
Q: When you're performing what is the most requested song by guests?
A: My original song "See You Again" is typically a crowd pleaser. But I also play covers of popular songs that most people know and love. I do my best to keep the guests pleased. It's my job, after all!
Q: We ask all of our entertainers, what's your favorite thing about Keno's (food, service, ambiance, etc.)?
I love everything about Kenos'!!! The service is great and the entertainment is always top notch! And that open-faced steak sandwich! Yum!