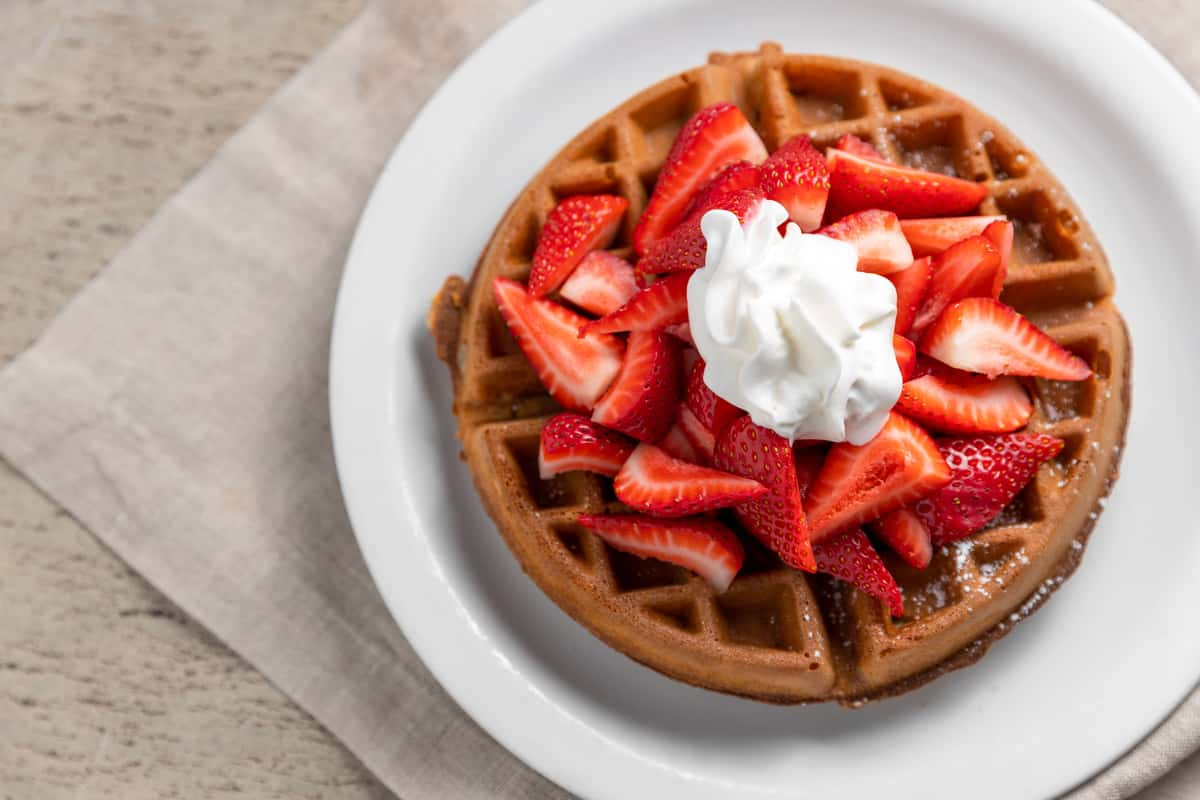 Interview with Marcella Werre
Interview with Marcella Werre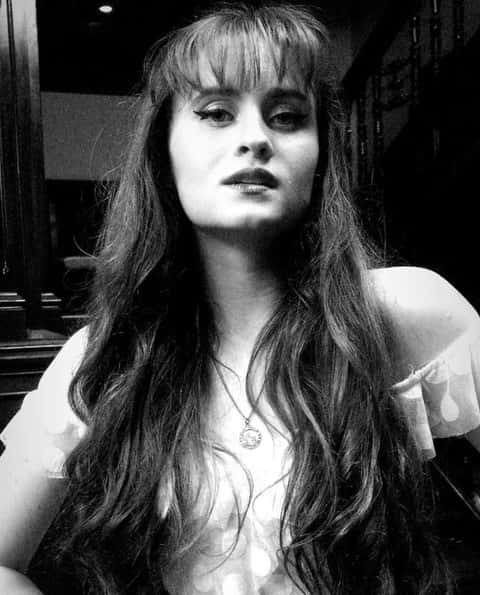 At Keno's, we love adding up-and-coming vocalists into our entertainment schedule. We're happy to introduce singer Marcella Werre to the Keno's Entertainment schedule. We chatted with the woman behind that sultry voice to share with us a little bit about herself.
Marcella, thanks so much for being a part of this interview. Tell us about your journey in the entertainment industry!

Q: How long have you been performing? You mentioned that you're attending college. What are you studying and how have you been able to balance the demands of work and school?
A: I've been performing live at events since I was sixteen however I've been singing since I was four. I'm lucky that I have found a way to balance my performing work and school. All of my performing gigs are mostly on weekends or at night, while I take my classes during the day on weekdays. I will graduate with double majors in communications and theatre this spring 2023. Go titans!
Q: Do you have a preferred genre? Do you gravitate towards more contemporary songs or do you have a soft spot for older tunes? Also, what other types of music do you like to sing?
A: I know how to sing a wide variety of music. I've been trained in musical theater, opera, pop, r&b, and many more. However, lately I've leaned into performing jazz. The songs are such old-time classics that I feel anyone could really fall in love with them…they just don't know it yet.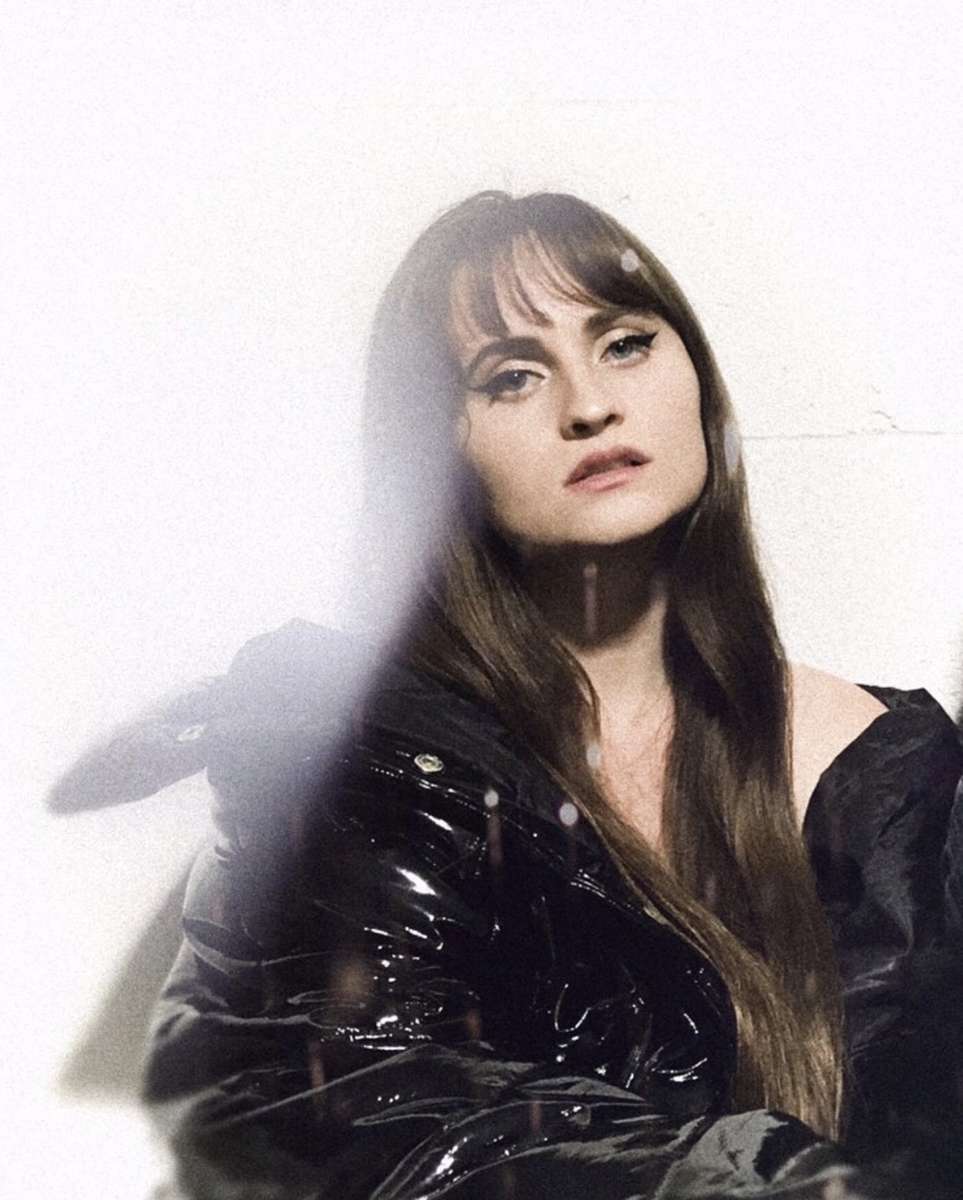 Q: You have made a couple of appearances here at the Keno's lounge entertaining guests on Sunday evenings. What do you most enjoy about performing here at Keno's?
A: I love the thrill I get from performing, or I guess storytelling I should say. It's one of the main reasons why I do it. I get to stand wherever I am and tell a story with music that I love to a crowd of people. It's very fulfilling.
Keno's: Yes, we love when our entertainers engage with the audience. We have loyal clientele who have been visiting us for years and love what we bring to the lounge.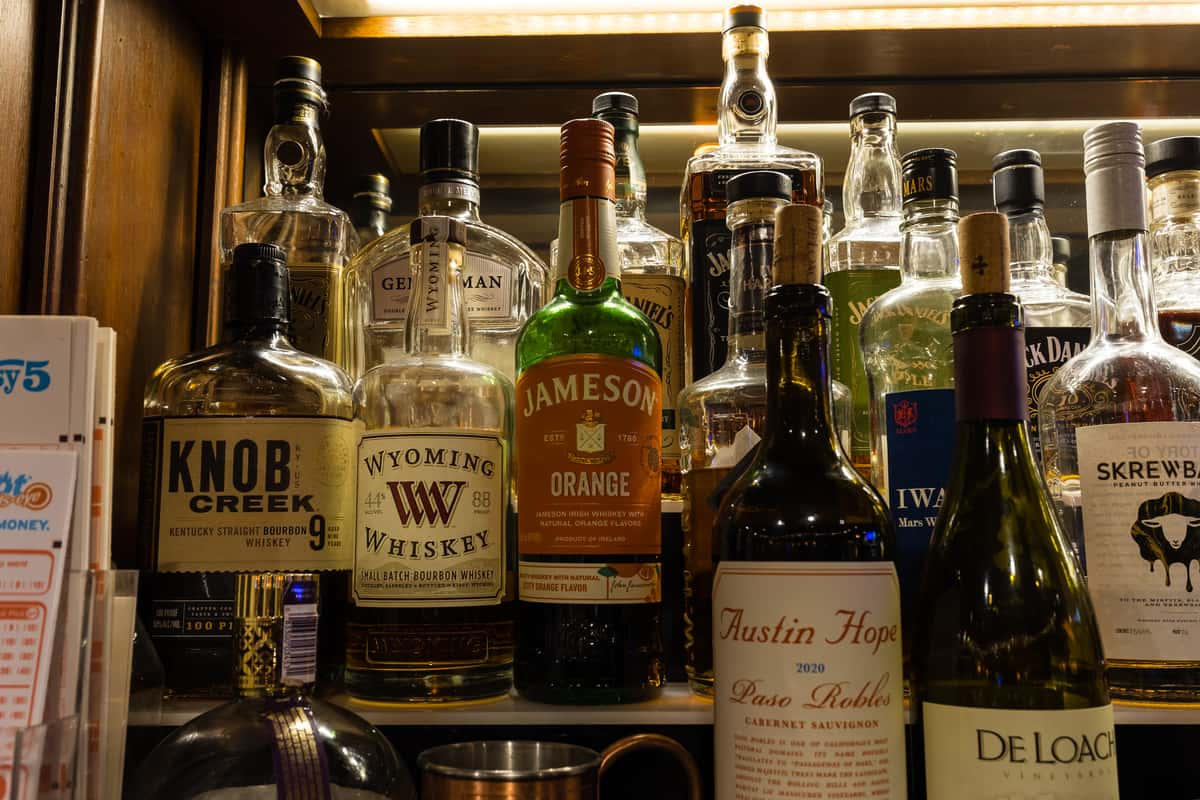 Q: How can fans reach you? Do you have social media profiles or a website? Are you available for private events? Do you perform solo or with bands?
A: I'm a solo singer and I am available for private events! You can contact me through my email at marcellawerretalent@gmail.com for business inquiries. People can also follow me on Instagram at @marcellawerre and Facebook, Twitter, and YouTube at Marcella Werre.
Q: We have to ask, what's your favorite thing about Keno's (food, beverage, service or ambiance)?
A: I love the ambiance of the lounge I get to sing in at Keno's. You can never go wrong with Frank Sinatra or Humphrey Bogart in a frame for inspiration!