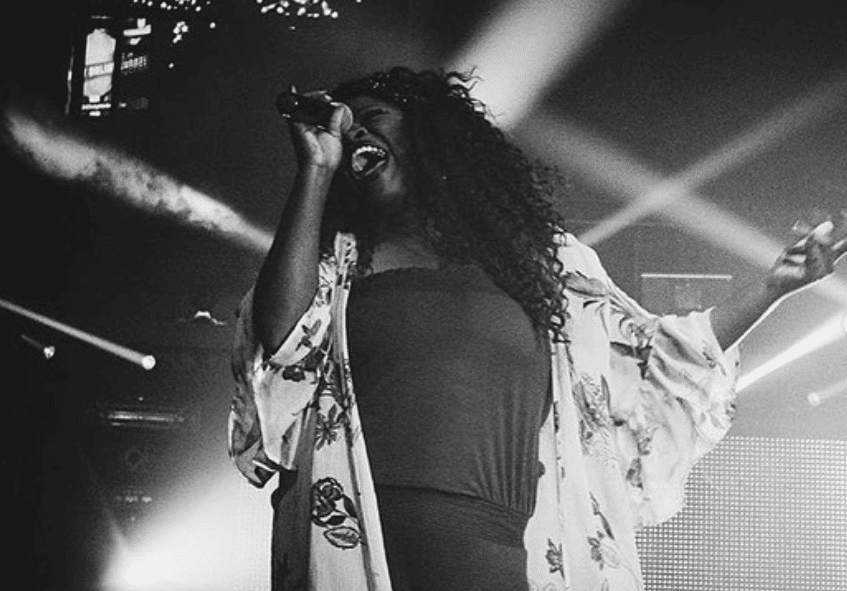 Interview with Lounge Performer "The Real Diva" Karen Cobb
Interview with Lounge Performer "The Real Diva" Karen Cobb
If you've dined or had a cocktail at the lounge on a Friday or Saturday evening, chances are that you've been in the presence of powerhouse performer Karen Cobb. Singing on a regular basis at Keno's Restaurant, Anaheim Hills, Karen is a multi-passionate and successful singer and songwriter, not to mention a real estate agent, makeup artist, and entrepreneur! Is there anything she can't do?! Get to know "The Real Diva" with an intimate Q&A session in this blog post.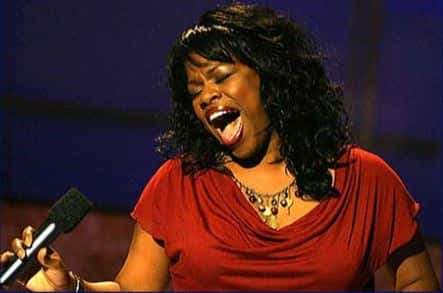 Keno's: Karen, thank you so much for sharing your story with the community and our loyal Keno's patrons.
Q: How did you get your start in the entertainment industry? Growing up, were you always involved in music?
A: My first memories of music was singing with my Mom at the piano trying to imitate her. Seeing my love of music she put me in the youth church choir and numerous pageants strengthening my love of preforming. I also went to American Academy of Dramatic Arts where I studied acting. I performed in a few commercials and stage productions but I love music more than acting. I branched out to write and produce 3 award winning albums. The most prestigious award I won for my original music was A Billboard Award where my song was featured on a compilation. Also, I was honored to win the title of Orange County's Entertainer Of the Year which opened more doors for me.
You can see more of my accomplishments on my website Karencobb.com just follow this link (http://karencobb.com/press.html)
Q: We see that you're part of the Re-e Broker Group as a real estate agent. How do you balance your real estate career with your creative pursuits?
A: I believe in being diverse in my career, not only being a singer/songwriter/ entertainer but also an entrepreneur. My love of music has led me to develop a successful Karaoke & Photo booth business called Kacey's Karaoke & Photo booth where I rent the Karaoke systems to people for their own karaoke parties & events as well as host and/or provide them with a variety of photo booth options. In addition to fun company I am a makeup artist and have worked on countless celebrities and projects over the years.
Q: We know that you sing from a wide variety of genres. Do you prefer one over the other?
A:The reason I sing so many different genres is because I love to sing whatever will fits the crowd's mood. If you want to dance I got the disco & Motown, they want to relax I have some great easy listening tunes. If they want to go back and enjoy some of their favorite songs from the 60's and 70's I'm happy to provide. It's a pleasure being apart of a special evening out.
Q: What would you say is the most rewarding part of your career as a singer?
A: I enjoy getting to know the regulars & staff and them become my friends and the high point of me performing at Keno's. I have other shows but Keno's has a special place in my heart for me.
Q: We know that you're a creative, talented, and multi-passionate individual. Do you have any new projects in the works for the remainder of 2022?
A: I am currently working on 2 projects. The first is my scripted show called The Diva's Delightful Disco which will be coming out later this year. This is a scripted theatrical musical show taking you through a virtual disco featuring music from Gloria Gaynor, Donna Summers & other fabulous Diva's. Secondly I am producing a Karaoke-athon fundraising event. This event helps charities raise anywhere from $100s to $1000s of dollars from singing just one karaoke song. I produced both of these shows prior to COVID and they were very successful I am in the process of getting them up and running again for the end of 2022 &/or the beginning of 2023. You can find more about The Karaoke-a-thon on Kaceyskaraoke.com and keep up with me and my shows on Karencobb.com.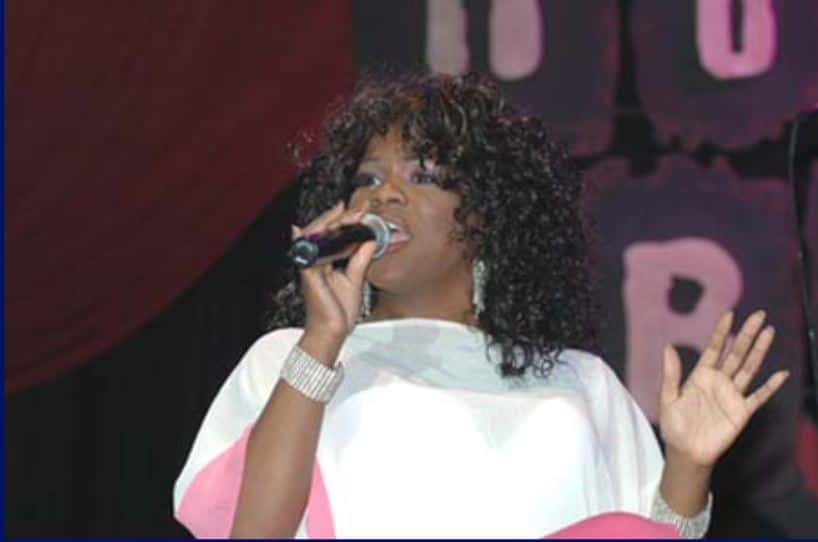 Q: When you're performing at Keno's what the most requested song by fans?
A: People always ask for Motown, At Last & Tennessee Whiskey.
Q: We ask all of our entertainers, what's your favorite thing at Keno's?
A: I love that Keno's is a place where you can get Prime Rib and a Diva. Always a yummy combo.