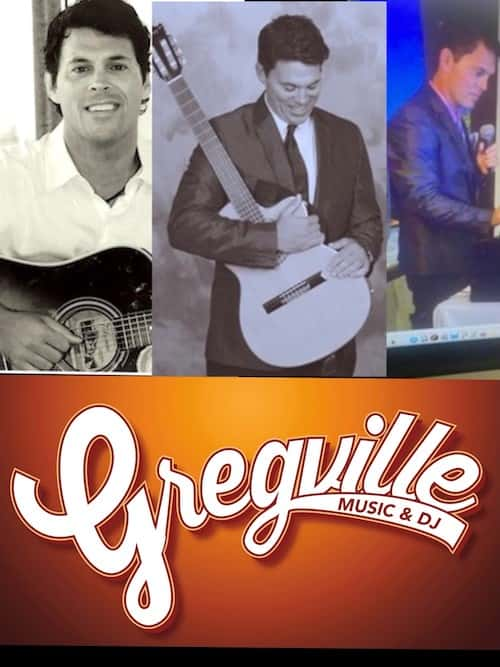 Gregville Music
Interview with Gregville Music
Need a place where you can enjoy a cocktail and some easy listening music? Well, catch Gregville Music on our entertainment calendar here at Keno's. Greg has been performing in our lounge for the last few months and adjusting to a new life here in Orange County. We had the opportunity to chat with Greg about his musical background, his involvement in the entertainment industry, and his interests.
Keno's: Greg, thank you for taking the time to share a little bit about yourself. Our lounge regulars enjoy your easy listening music.
Q: So tell us, how did you get your start in the entertainment industry? Growing up, were you always involved in music?
A: I always loved music and took lessons as a kid. When I started attending concerts I became more inspired and started working more on performing. I owed a fraternity some money at the end of my college years and asked if I could pay it off through a performance and they agreed. As bad as I sounded starting out, my college pals would come out to watch me perform. The bar owners were so happy with the turnout that they asked me back. I began thinking "Wow! I must be an awesome musician!", but I was simply too blissfully dumb to realize what was happening.
Q: Many of the songs you perform vary in genre and style. But you seem to get a lot of requests for easy listening tunes from the 70s and 80s. Do you have a preference?
A: I don't think anyone can deny the cultural impact of pop music from the radio at the time one grows up. To quote an over-used adage - it's the "soundtrack of your life". I guess the songs that came from my AM radio tucked under my pillow at night in New Jersey became that soundtrack for me..as those of the 50's and 60's were for prior generations. Although I love music from various genres from the 1930's Tin Pan Alley days til the current hits, I don't think anyone can erase the feelings of being a kid and hoping your favorite song happens by chance to play on the radio. Albums were expensive! The harmonies from the "soft rock" of the 70's will always hold a special place in my heart…as The Penguins and The Platters did for those in my parent's generation.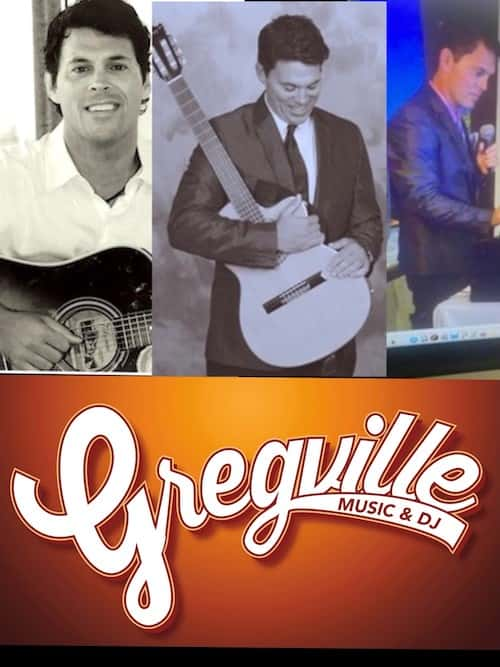 Q: What other genres have you experimented with?
A: Unfortunately for me, I love a lot of what I hear on the musical spectrum. I love Motown, I love bluegrass and am getting ready to start bringing a banjo for a few tunes! I love 90's hip-hop and look forward to try and mixing more of that in when appropriate.
Q: You have made multiple appearances here at Keno's entertaining the crowds in the evenings, especially for our wine Wednesdays. What would you say is the most rewarding part of your career as a musician?
A: I think there is a lot included in a performance that people may not be aware of and that it involves much more than playing and singing songs. Performers get to interact with and attempt to resonate w total strangers. I think a more intense version of this would be to be a comedian. In some rare instances, people let their emotions out when they hear something that hits them hard or hits them deeply. The feeling I get when I feel like my music might provide an energy outlet for people or possibly serve as a vehicle for any kind of healing is difficult to describe.
Q: What are your goals for the near future with your music career?
A: I look forward to actually making more of the music I'm playing when I use background tracks, etc…doing more looping beats that I play on keyboard.… I also want to start performing with more instruments - keyboards, harmonica, uke, banjo. It gets my super excited. I can't wait.
Q: What's your most requested song by fans?
A: These days its "Tennessee Whisky". A few years ago it was the song "Shallows" from the movie A Star is Born.
Q: We have to ask, what's your favorite thing at Keno's?
A: First and foremost, I love that Keno's supports live music and has a big music schedule. I dig the "rat pack" style booths - that you might find in a Reno Night Club in the 70's. The booths are filled with families sometimes treating themselves to some choice vittles and an hour later that same booth is sat with a couple celebrating a 25th anniversary. I love that musicians can walk through the back door to set up easily. I love the generosity of the guests. The food itself is amazing and Keno's has a "real bar" vibe. Strangers sit down and talk to each other. They can loosen up and absolutely be themselves. It's a sort of relief mechanism and its nice to be around that kind of relaxed atmosphere. I am new to OC and sometimes people ask where I perform. I list various places. Some people only recognize places near where they live, but everybody knows Keno's. :)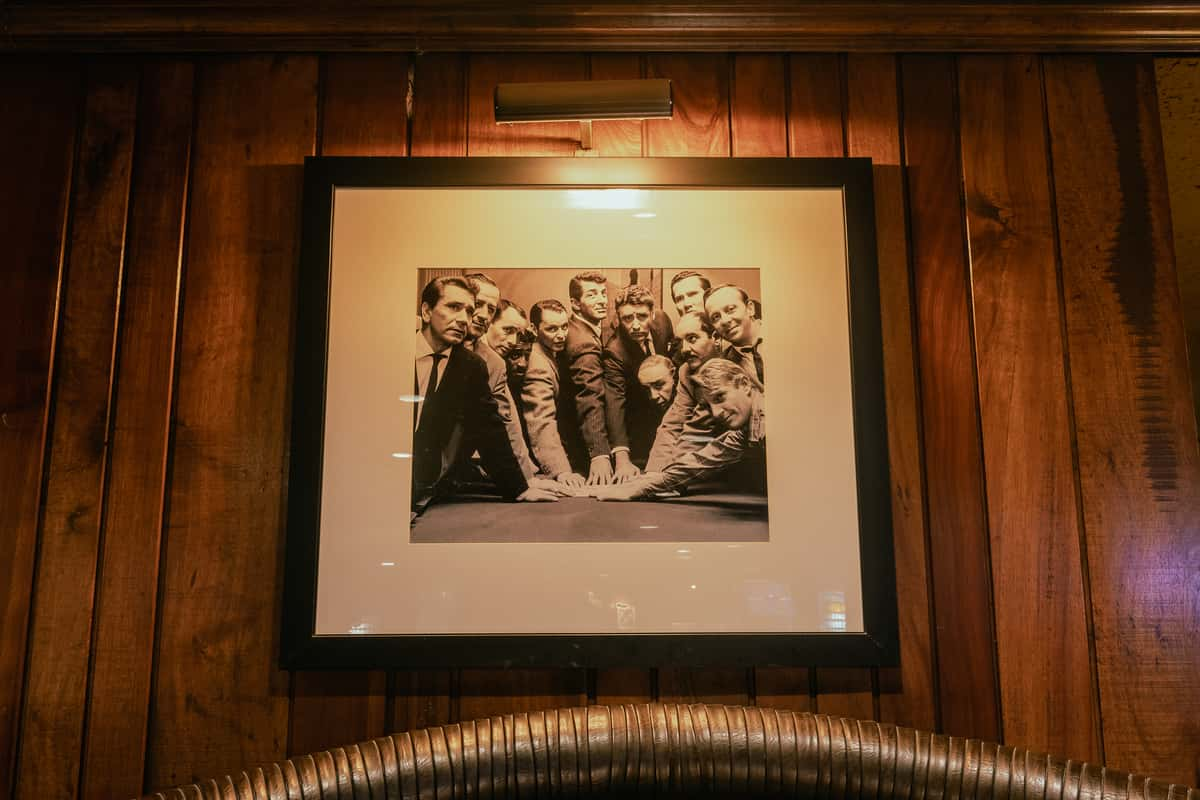 Q: One last question: Are you available for private parties?
A: Absolutely. Anybody can reach me at greg@gregvillemusic.com. I enjoy performing for private functions - primarily parent's birthday parties, anniversaries, retirement events, corporate events. I focus on music from every decade.
You can check out Greg on Instagram @gregvillemusic and see clips of his performances via YouTube. Catch Greg performing mid week on the entertainment calendar.