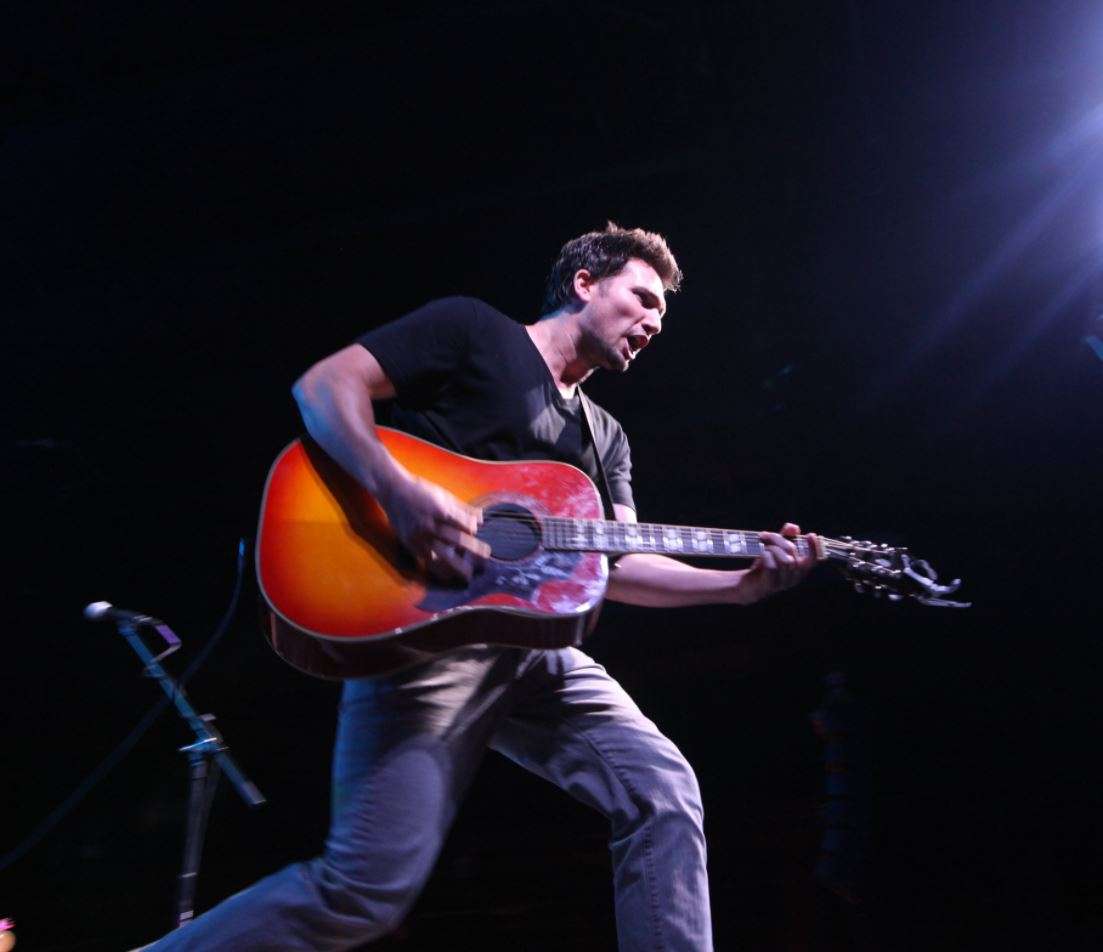 Country Singer Matt Koerner
Interview with Country Singer Matt Koerner
Matt Koerner hails from Southern California but has lived in Nashville for six years, pursuing his dream, writing songs, and traveling the country playing from coast to coast. This week, we chatted with Matt about his career, musical interests, and plans for the future.
Q: How did you get your start in the entertainment industry? Were you always a musician and singer?
A: I've been singing my entire life. My cousin Sean taught me how to play guitar when I was 13. I played music for fun until 2013, when I started doing it professionally. Moved to Nashville in 2014 and never looked back.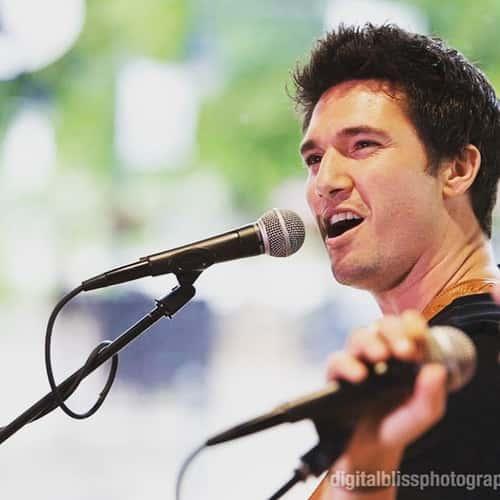 Q: Why country music? What other genres have you experimented with?
A: I saw a Garth Brooks concert when I was 4 years old and was hooked! I love how county music make me feel. I also love rock, pop, hip hop, all genres really. Music is a universal language and I will give anything a listen. But country is my favorite!
Q: You have made multiple appearances here at Keno's entertaining the crowds. What would you say is the most rewarding part of your career as a musician?
A: Yes, I would say I've played at Kenos 50 times and I cherish every time I come back! The most rewarding part of my career is meeting new people and the relationships I have built with wonderful individuals over the last ten years all over the country!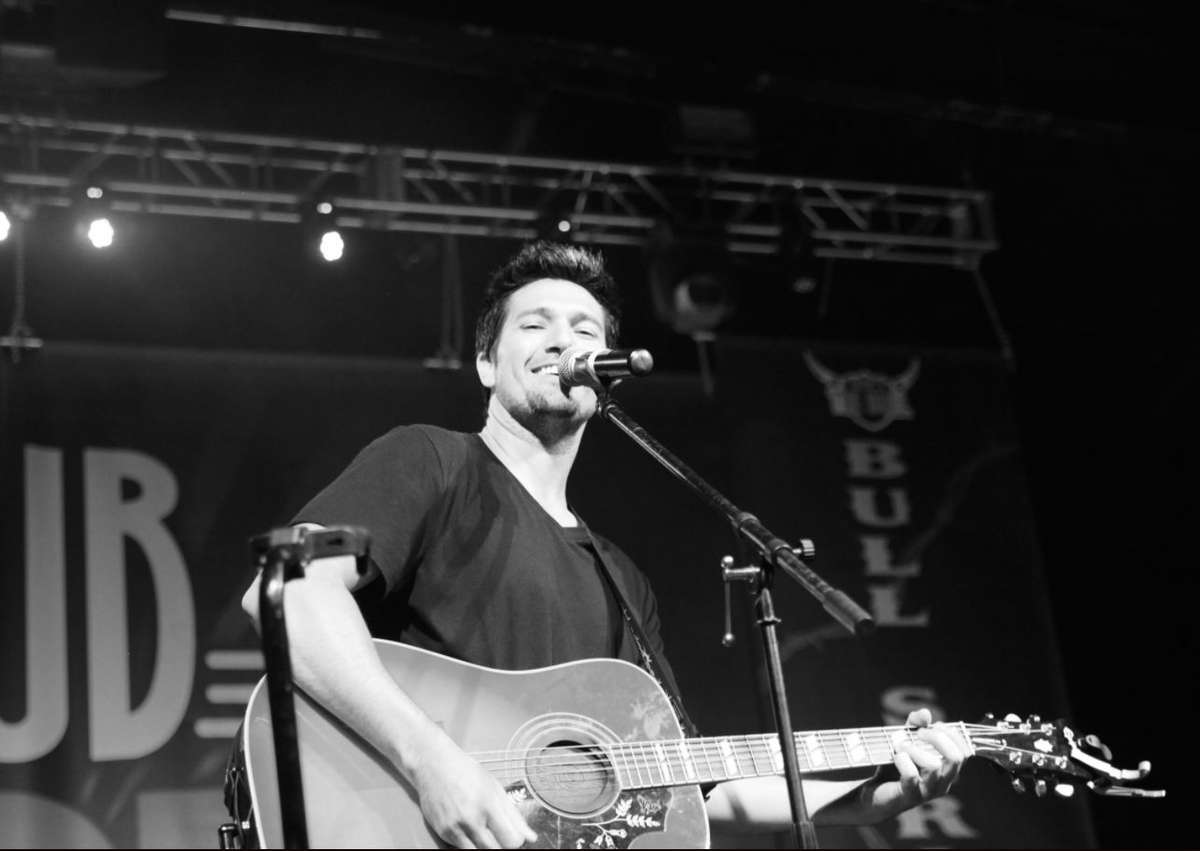 Q: What are your goals for the near future with your music career?
A: Open for as many big artists as possible.
Q: What's your most requested song by fans?
A: Tennessee Whiskey" by Chris Stapleton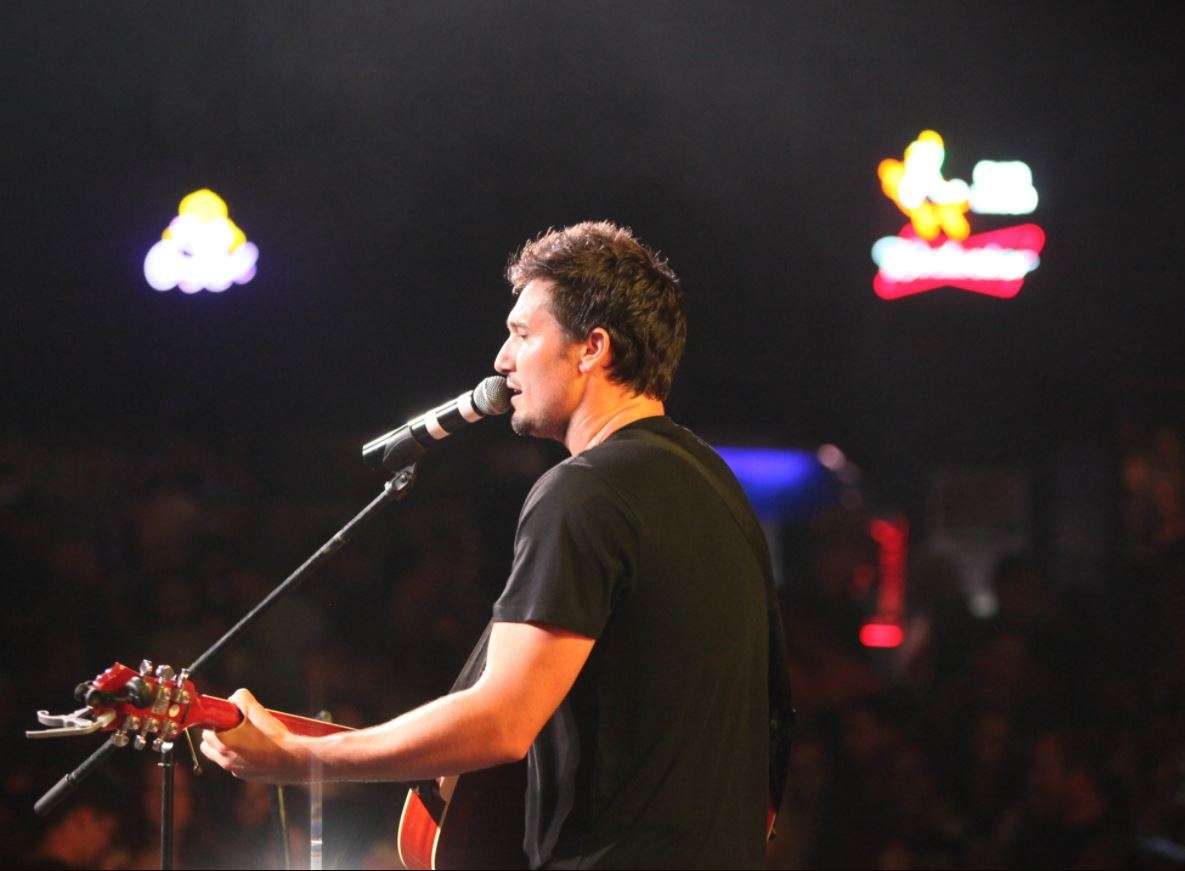 Q: On the bio portion on your website, you mention a little bit about how you overcame some difficult times, including a fight with cancer. What advice would you have for your fans who may be experiencing their own trials and tribulations?
A: I did go through a difficult fight with cancer back in 2016. Thank God I was able to make it through. No matter what your struggle is, lean on your loved ones around you. You can't do it on your own. My wife, family and friends are the reason I am still here and got through that part of my life, not to mention the amazing nurses and doctors.
Q: What's your favorite item from the Keno's menu?
A: COUNTRY FRIED STEAK!!!!!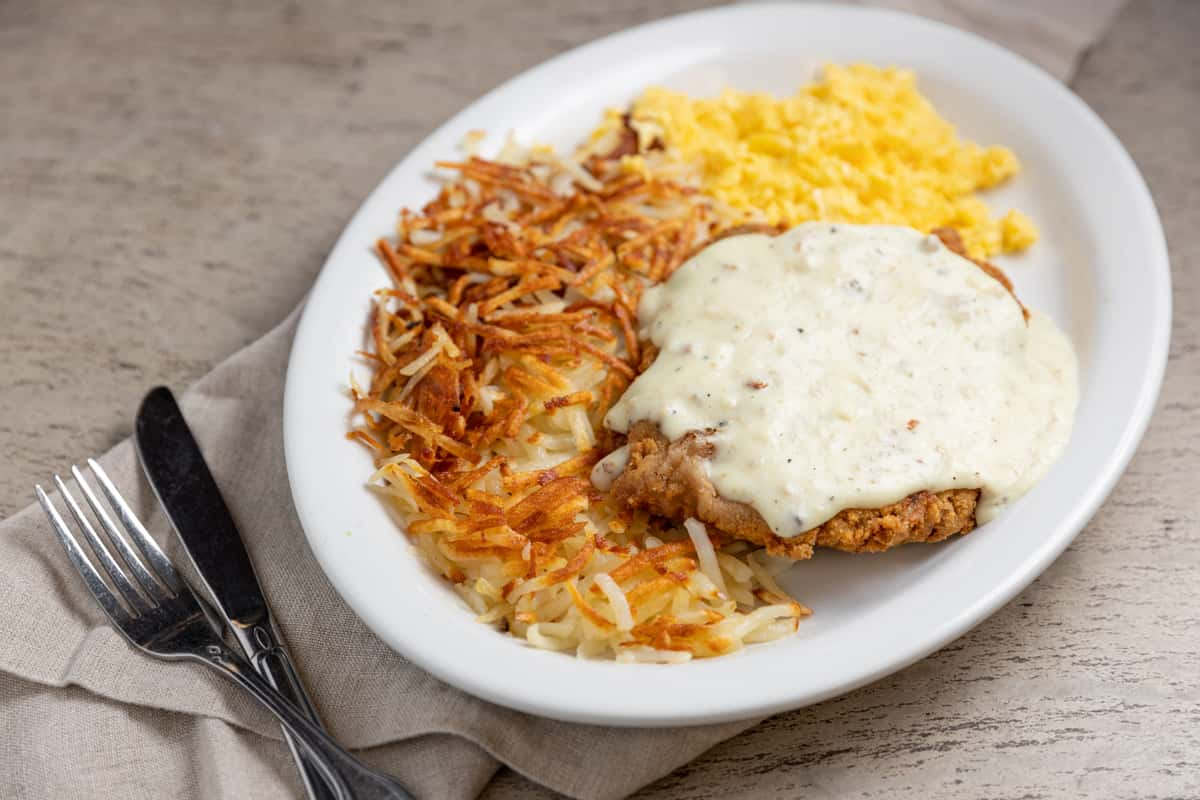 Catch Matt Koerner playing at Keno's. Check out our Keno's entertainment schedule for Matt's next concert date.
For information about Matt's concert schedule, go to his website.