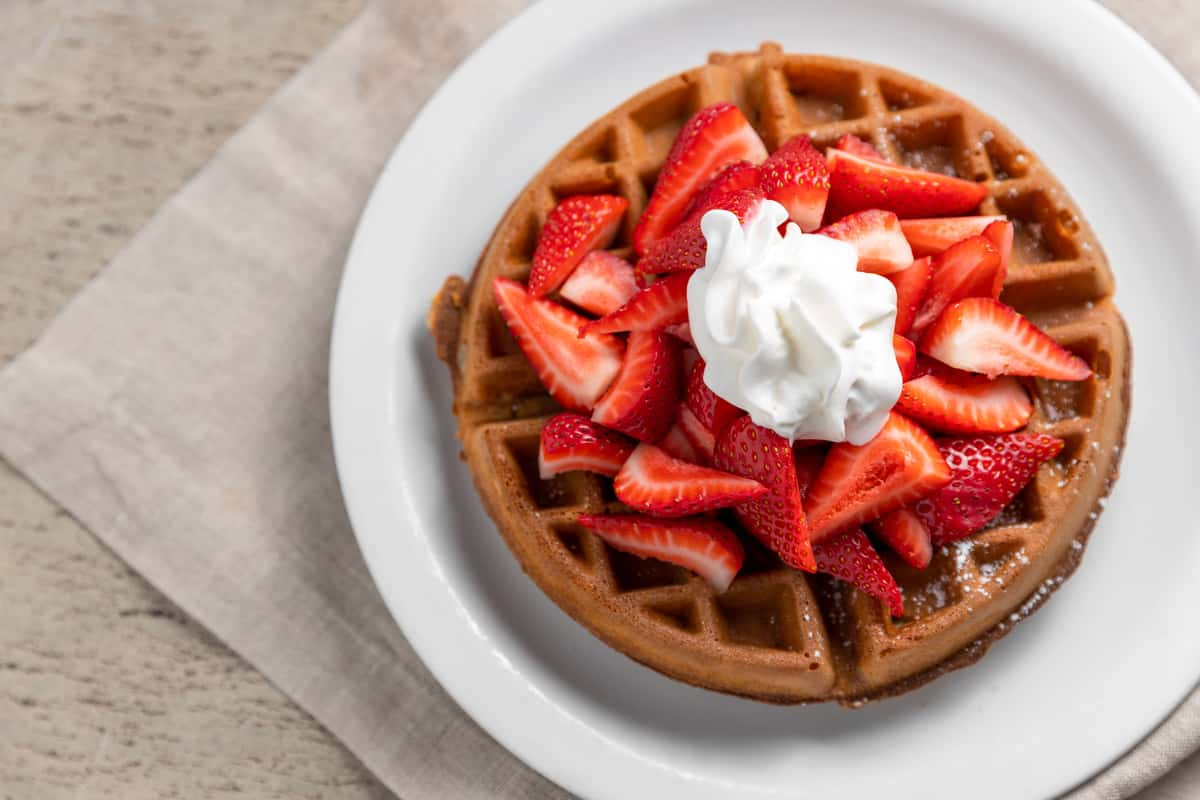 Interview with Clif Miller from CME Band
Interview with Clif Miller from CME Band
Fridays and Saturday nights are always more entertaining with the CME Band. Today we interviewed Clif Miller from the band to share a little bit about himself and CME to his fans here at Keno's.
Keno's: Clif, thanks so much for your time. We've seen you not only in our lounge but also at several other watering holes throughout Orange County. So tell us, how did you get your start in the music industry? Growing up, were you and the band mates always involved in this form of entertainment?
A: I have been in bands throughout high school. Always had a passion for it. Can't speak for my band mates, but I have performed since I was a child.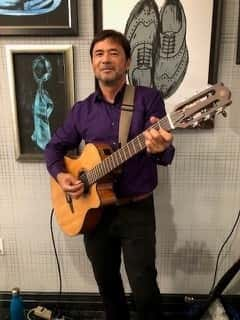 Q: How did CME get started? Or were you a solo act first before forming a band? Has the band changed over time?
A:I started the name about 8-9 years ago. I've been playing with other bands prior to that. And I played in a duo in the 90's and started playing solo. And the personnel of the band has changed, all geared toward entertaining the audience.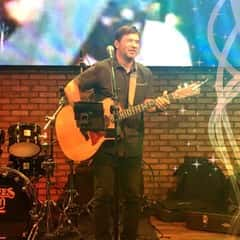 Q: What genres do you like to experiment with? Are you recording any music for yourself? If so, can we find it on Spotify?
A: I like grooves that have good rhythm and people can move to. I've recorded in the past and have done a few CDs. Not on Spotify, available upon request.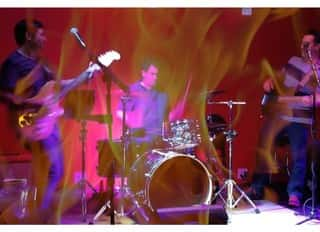 Q: Although CME plays quite a bit of classic rock, you can play a variety of genres depending on the crowd and the venue. You must have quite a few songs constantly playing at all of your gigs. What's your most requested song by fans?
A: Most requested is probably Brown Eyed Girl, but, yes it depends on the demographics - once people hear us, they might request different genres. Most crowds respond well to Classic Rock and Country. If in a dancing mood, funk, Motown and some 80's.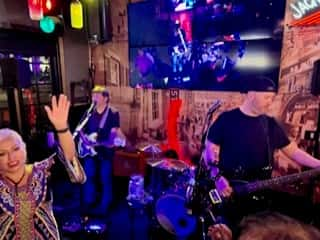 Q: CME has only been performing now for almost a year at the Keno's lounge, but nonetheless, in that brief time frame you've brought some of your fans to dine with us. We love meeting new guests. With such a following, what would you say is the most rewarding part of your career as entertainers?
A: I think favorable audience response is rewarding. It's up to us to create that effect. Usually good tips follow it. It's rewarding also to have venues who keep in touch with us and are organized - I would consider Keno's Restaurant in that company.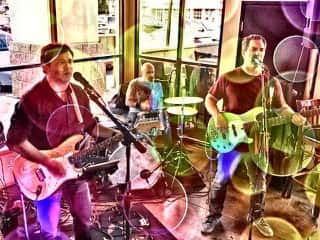 Q: How can our Keno's regulars reach you? Do you have social media profiles or a website? Are you available for private events?
A: We have business cards with information on it at the gigs. On Facebook we are under The CME Band, myself under Clif Miller, Instagram @cmheartoday. Website: www.heartodayoc.com. Yes, we/I do private events all the time.
Clif and the band will be playing on Saturday August 12th, from 6-9pm in the lounge. So order yourself a cocktail at the bar and enjoy some classic rock.