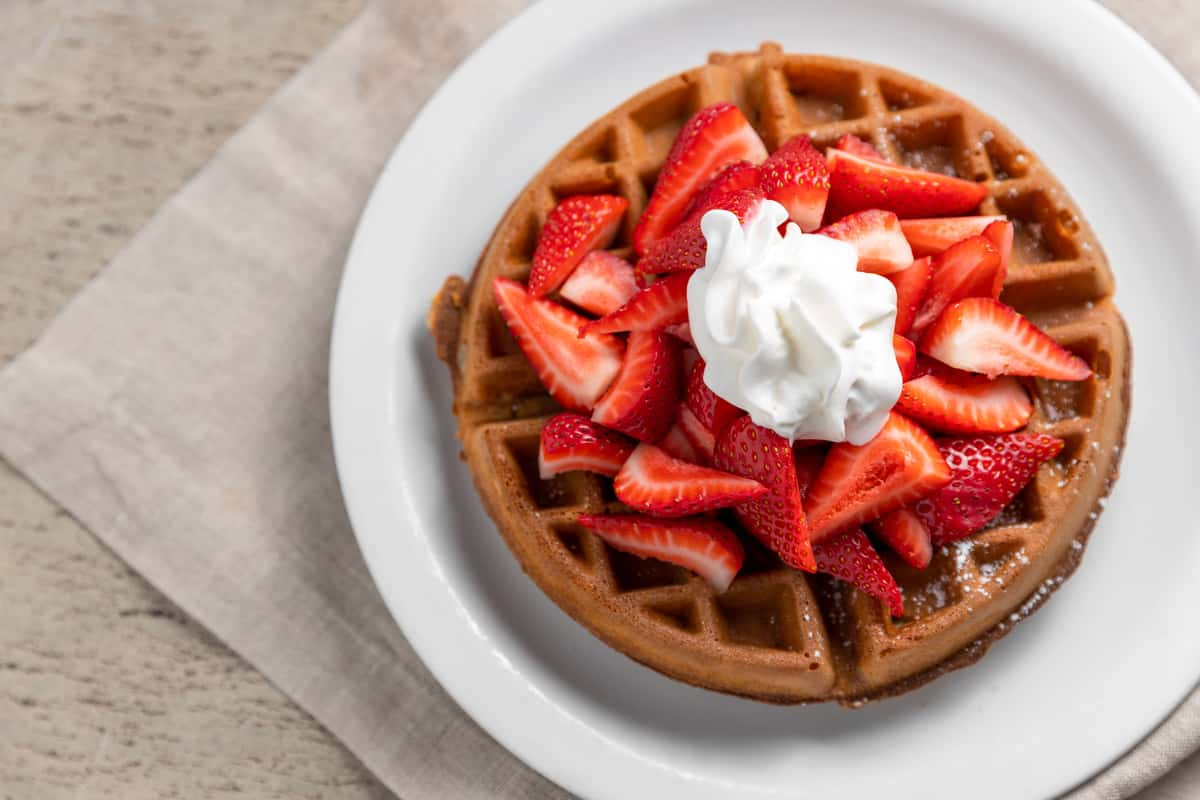 Interview with Audio Avenues Band
Interview with Audio Avenues Band
If you're craving a good time with some classic rock, we have just the band for you! Come check out Audio Avenues Band playing in the lounge on select dates. Today, we had the pleasure of chatting with Doug Turner, one half of Audio Avenues Band, to learn more about their origins, musical interests, and what the future holds for them.
Keno's: Doug, thanks so much for taking the time to chat with us. So, first off, how did you get your start in the entertainment industry? Growing up, were you both always involved in music?
A: We both started our musical journeys while in our teens over 50 years ago. Playing in garage bands to start and then working our way through performing at private parties then community events and eventually to local bars and restaurants.

Q: How did Audio Avenues get started?
A: We met each other 7 years ago while working together in a larger 6 piece band. After constant interruptions to the band due to players coming and going we decided to move forward as a 2-piece, guitar based duo using backing tracks to add the drums and bass.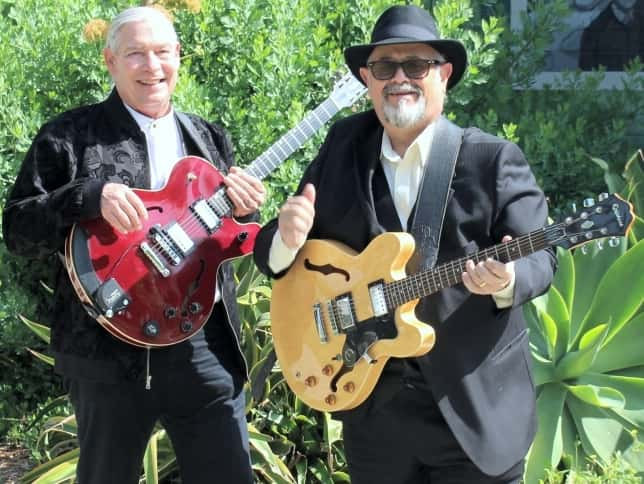 Q: What genres do you like to experiment with?
A: We perform all of the popular musical genres including; Pop, Rock, Country, Blues, Jazz some Reggae and even a little bit of Hip Hop.

Q: Audio Avenues plays a variety of genres depending on the crowd and the venue. You must have quite a few songs constantly playing at all of your gigs. What's your most requested song by fans?
A: The main reason that we do play so many different genres is that our audiences these days are very diverse in their musical tastes. Recent audience requests have included; The Beatles, Little Feat, U2, Oasis, Neil Young, The Grateful Dead, America, The Proclaimers and Merle Haggard. Can't say that there has ever been a single most requested song, it always changes.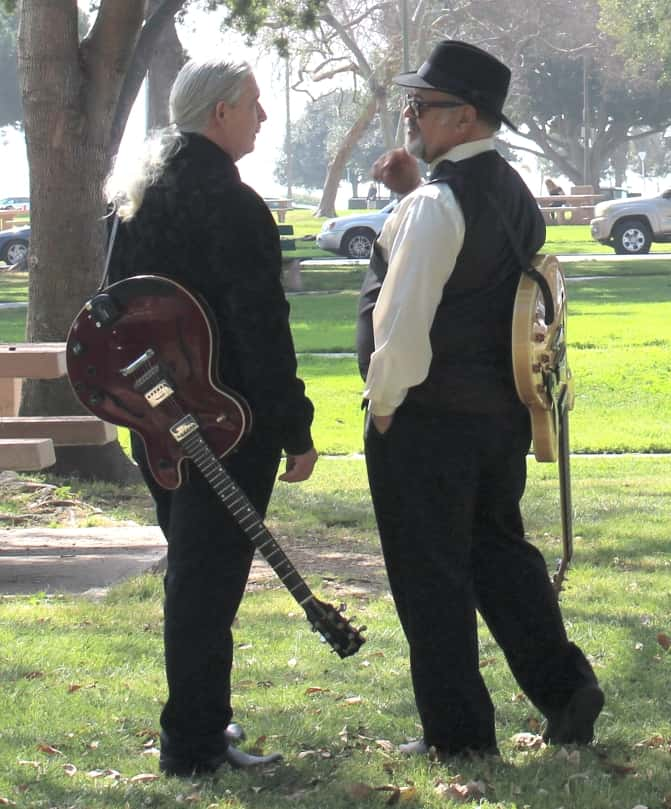 Q: Audio Avenues has only been performing for a short period of time at the Keno's lounge, but nonetheless, in that brief time frame you've brought some of your fans to dine with us. We love meeting new guests. With such a following, what would you say is the most rewarding part of your career as entertainers?
A: We have been very fortunate to develop a supportive following. Without a doubt it is most rewarding to emotionally connect with members of the audience through our music. Looking out and seeing people in the audience singing along with us, clapping their hands, tapping their feet, dancing and smiling back at us is what keeps us going.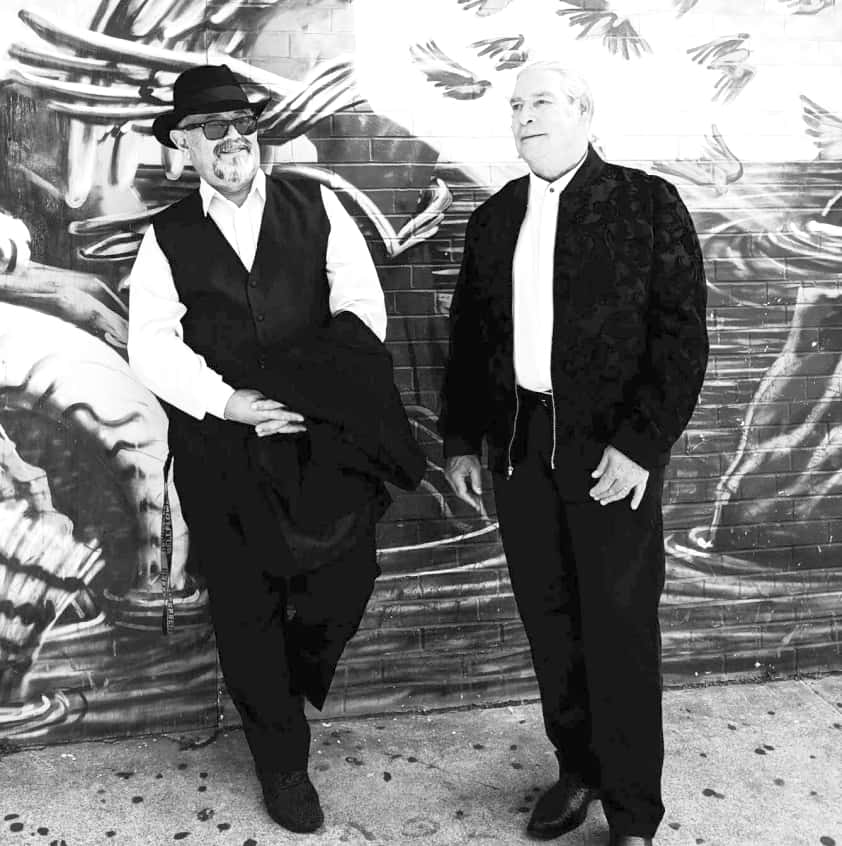 Q: How can our Keno's regulars reach you? Do you have social media profiles or a website? Are you available for private events?
A: Yes, we will do private events and we are easy to find; Online at www.audioavenuesband.com, Facebook, YouTube, Instagram, and Twitter. Just Google search for Audio Avenues Band and you will find us.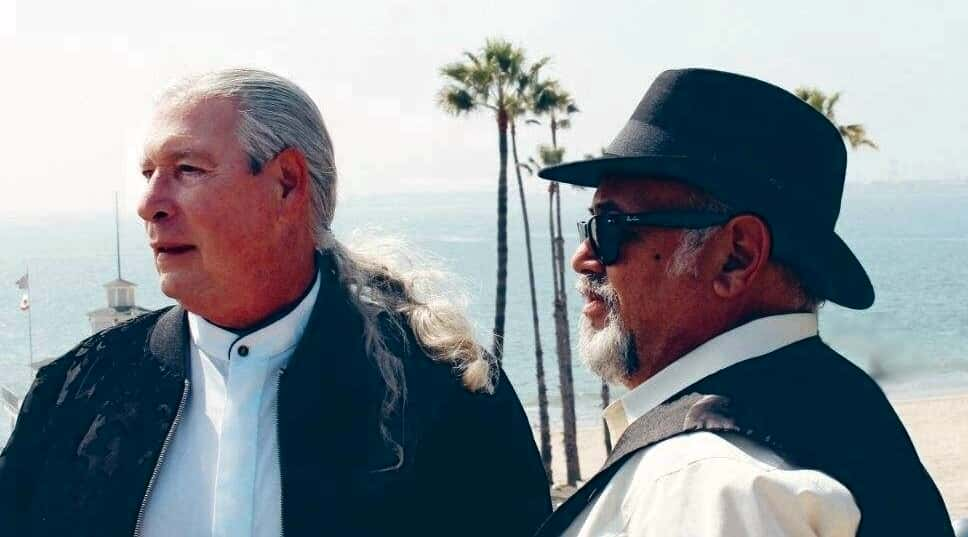 Well, there you have it. Doug and his bandmate will be back in the lounge on Wednesday September 6, 2023 from 530-830. Join us for a glass of wine and a great time!