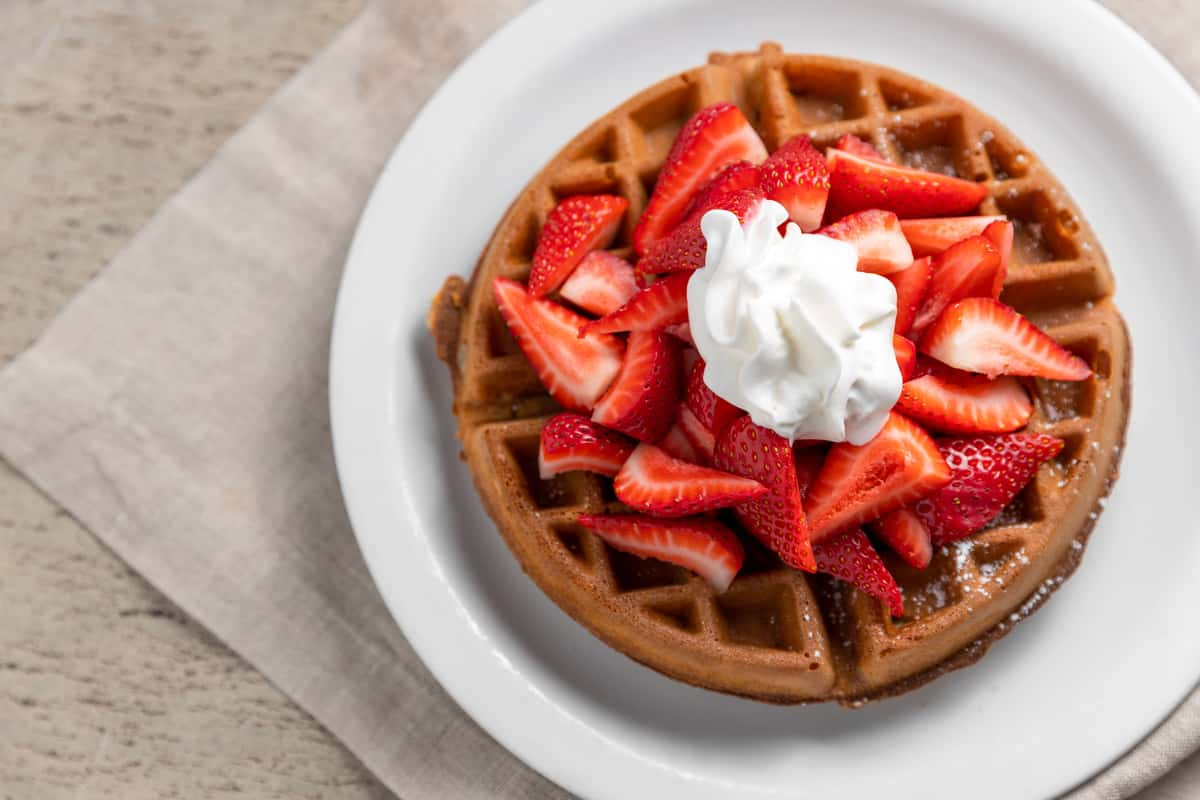 Entertainment Interview with Diana Drake
Entertainment Interview with Diana Drake
Diana Drake has been performing at Keno's for years as the lead singer of Heartless, and most recently as the lead singer for her trio, Diana Drake By Design. The former model, Playboy bunny (yes...you read that correctly!), and songwriter has joined us today for an intimate interview about her life and career as an entertainer.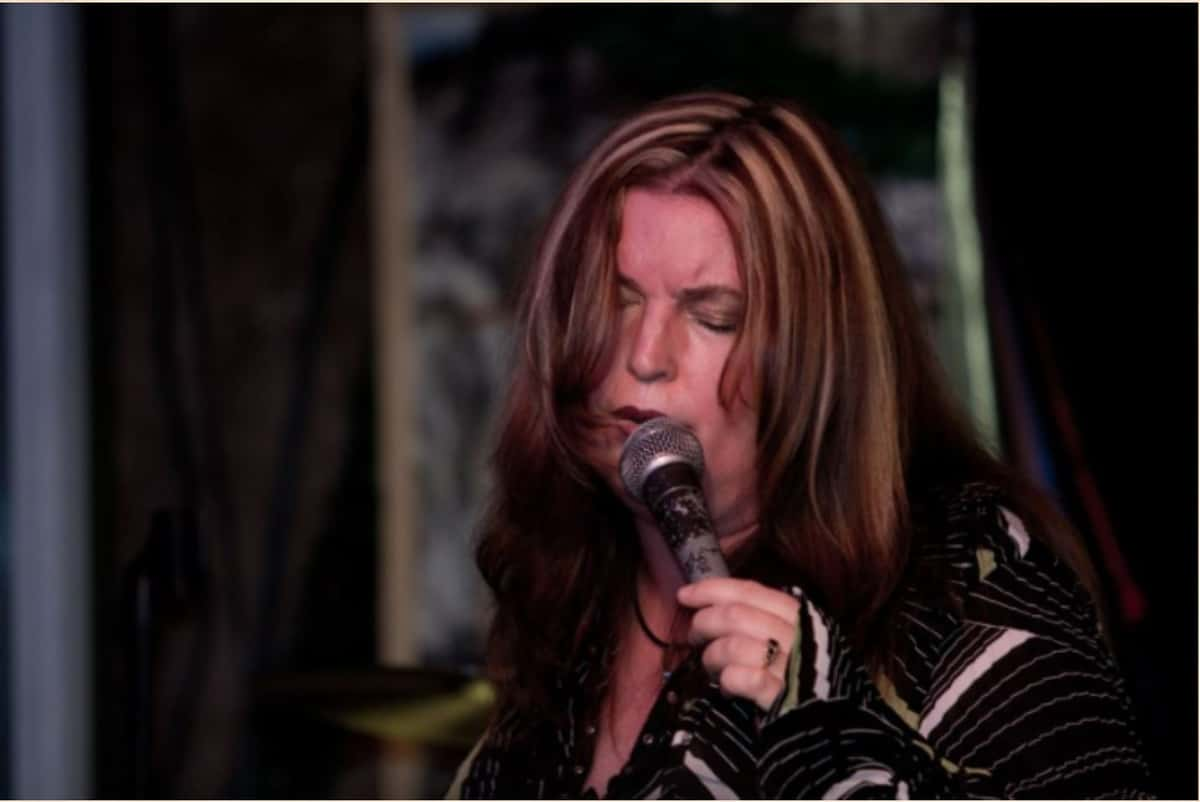 Keno's: Diana, thank you so much for answering our questions. The patrons always want to know more about our entertainers. So, it seems like you have lived nine lives, in some ways. You were a model, a dancer, worked in the Playboy industry, and more recently, sing and write songs. You're definitely a multi-passionate individual, and I'm sure you have lots of stories to tell.
Q: With Keno's having an expansive entertainment circuit, it's amazing to hear how many of our performers know each other in the business; and so many of them mention you in conversation! You are definitely well known in the Orange County sector of entertainment. After all these years of being in show business, what are some bits of wisdom that you could share with emerging entertainers?
A: The one thing I would tell new entertainers is to remember that your job is to assist the restaurant or club/bar in selling more of their product. It isn't a concert. They didn't pay just to see you. They come to an established business because they like the atmosphere, they like the food and drinks, and feel comfortable at that place. You are there to enhance that experience. Fine tune your song selections to each establishment and work with the staff to provide an experience for the customer that fits into what the business is trying to achieve.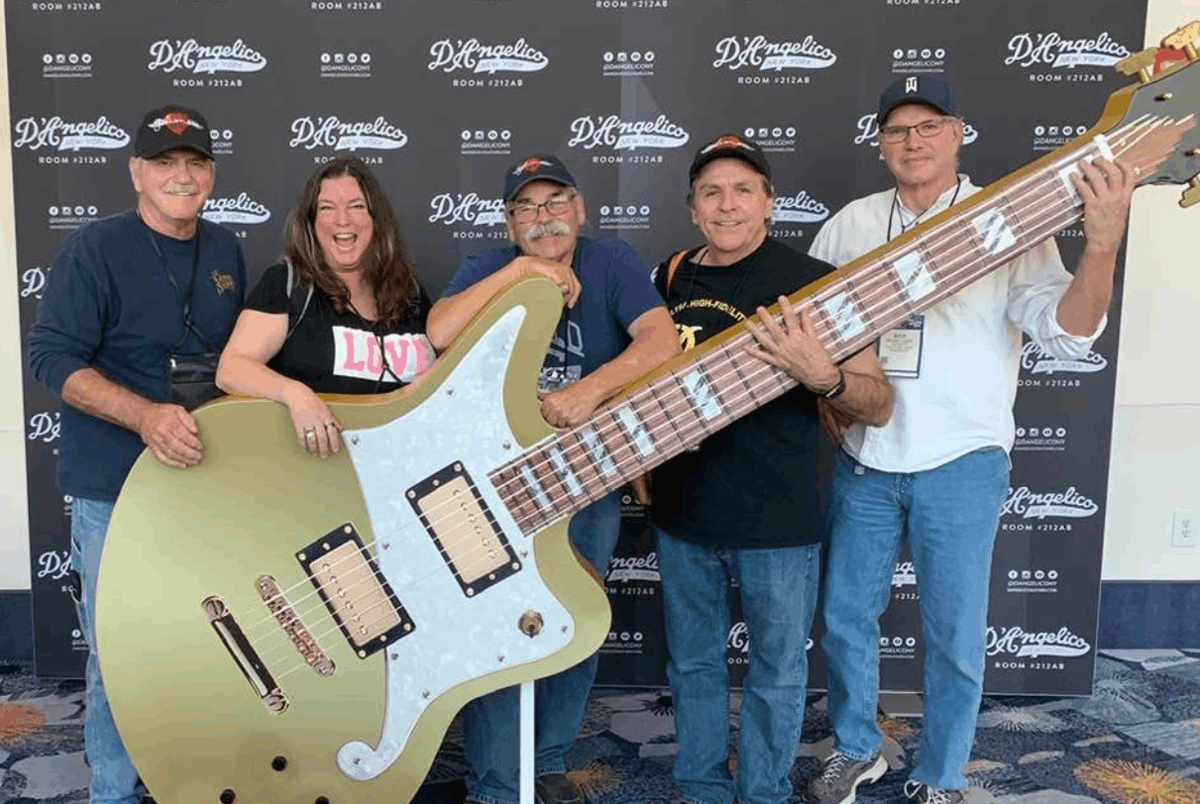 Q: Throughout your career you've done your fair share of private parties and special events. What's the most memorable (it can be good, bad, and/or ugly) event that you have performed?
A: I love private parties! Backyard birthdays, retirement parties, anniversaries, weddings, celebrations of life... they are all amazing in their own way. Two of my favorite special events are the Santa Monica Summer Solstice Festival and the Fiesta Hermosa which happens annually at Hermosa Beach. There are so many people having such a great time, enjoying the outdoors and just happy to be there. As a performer, it gives me great pleasure to watch others have a great time! I remember one specific party I played with my band Heartless. It was in San Diego and it was the kick off concert and party to a Blues Cruise that was leaving the next day with lots of famous artists on the roster. One of our musical friends, Jimmy Hall (of Wet Willie and more), invited us to play at the concert. We all got the flu and had to drive down to San Diego and perform while we were all super sick! I mean we had all kinds of flu symptoms!!! The whole band!!! But hey, the show must go on!!! That was probably the hardest show I ever did!
Q: You mentioned that you were a headliner for Playboy's Girls of Rock and Roll. And you even wore the infamous Playboy bunny outfit! What was the Playboy experience like? Did you ever get to meet Hugh Hefner?
A: Yes, I did get to meet him on several occasions; we were invited to parties at the mansion, of course! One thing I will say about the Playboy organization is that they really take care of their girls. Protection, security, safety, are all top priority. They don't tolerate any bad behavior or unsolicited advancements. I have never been treated better by a production company than when I was working with Playboy.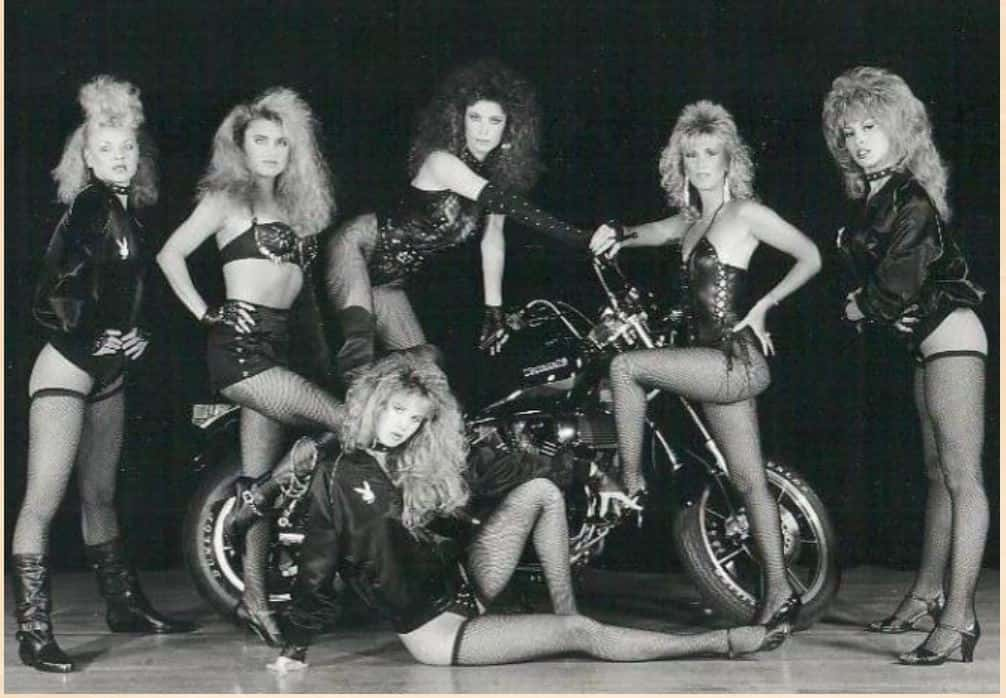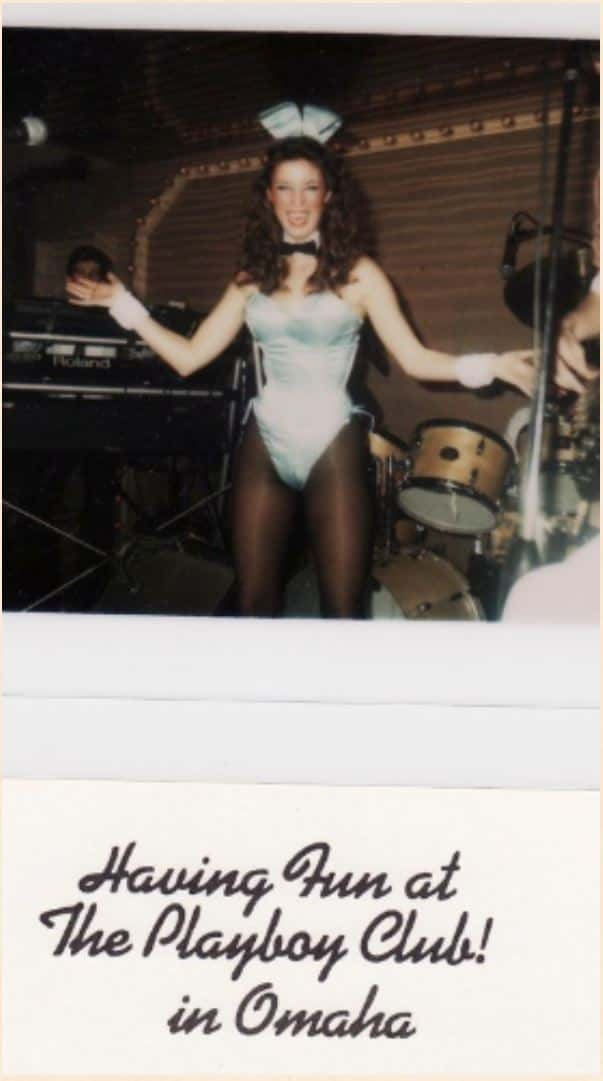 Q: You've performed with Heartless, Angel City Chorale, Diana Drake By Design, and several other groups, thus performing a variety of genres. Do you have a preferred type of music?
A: I love singing torch songs. I feel like I was born in the wrong era sometimes. Don't get me wrong, I love rock and roll, but there is nothing like milking an old love song. My VERY favorite singing though is when I get the opportunity to sing contemporary Christian music, which is usually at church. I would be happy if all I could do for the rest of my days is sing to (and for) the Lord. My dream band is a Christian Rock Cover Band... I just need to find the venues!!!
Well, there you have it, folks! You can check out the entertainment calendar for Diana's next performance in our lounge. She's also available for private events.