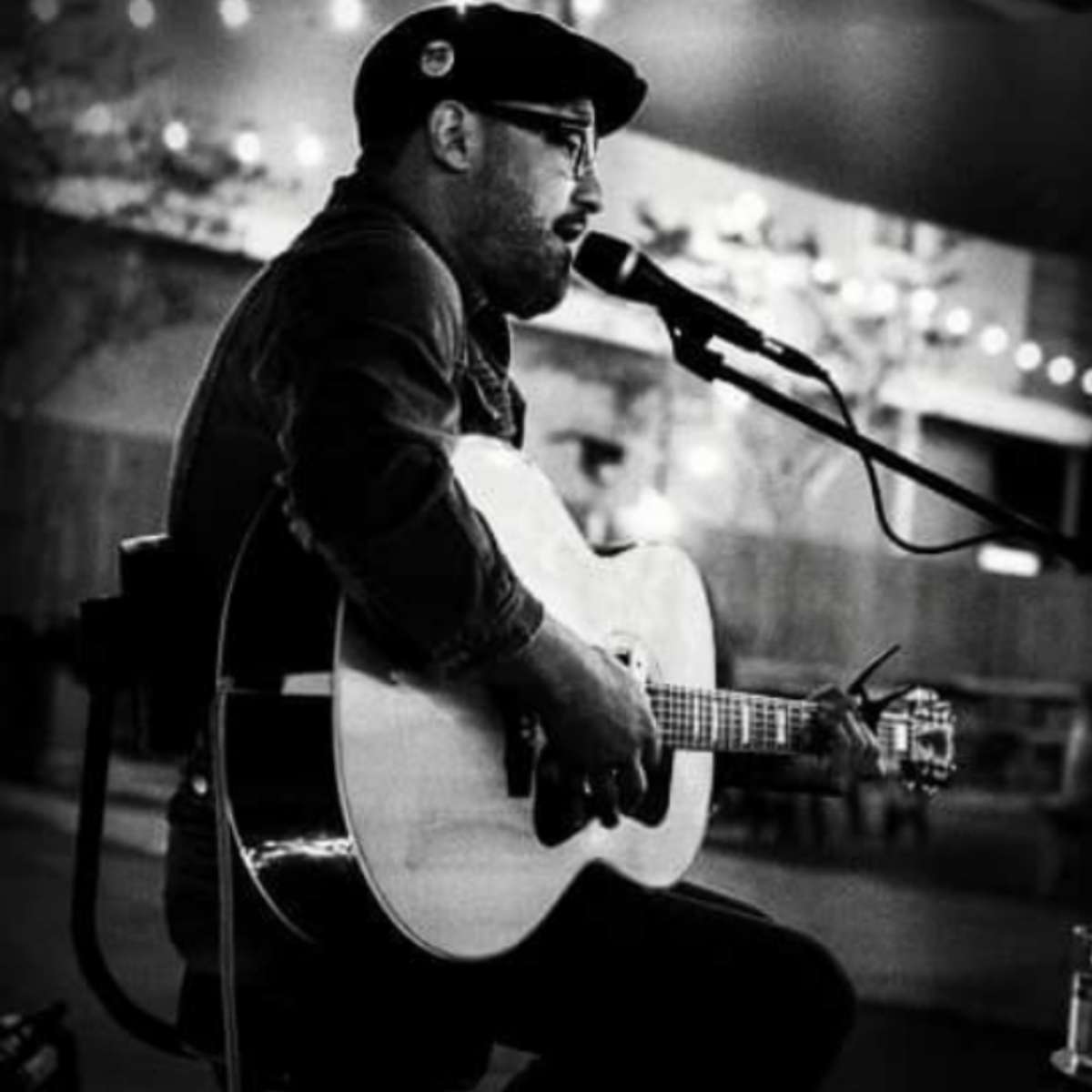 Michael Chap Edward
Turn up the Music on Wine Wednesdays
Your Wednesdays at Keno's are going to get a whole lot more exciting! We're bringing you musician and singer Michael Chap Edward to your next Wine Wednesday gathering in the lounge. Not only are we hosting fabulous wine deals and a delicious menu special, but also an entertainment that's more bang for your buck. In today's post, we wanted our Wednesday guests to get further acquainted with Michael, so here's an intimate Q&A session with him.
Q: Michael, thanks so much for sharing with us a little bit about yourself. At Keno's we have enjoyed hosting a wide variety of easy listening entertainers in the lounge, and we know that you'll definitely entertain our patrons on Wednesday. So tell us, how did you get started in the music industry?
A: Although music has been influential to me, my entire life, the O.C. open mic scene, is where I would consider, I got my start. Once I mustered up enough courage, to get up and perform live, the creative flood gates opened up. After years of honing my sound and style, I was provided an opportunity to perform professionally, in Orange County and its surrounding areas, performing in restaurants, cafes, hotels and wineries. About 3 years ago I released my song "Generation Y?" and I am looking forward to releasing my new single "Mary's in love" this year. There is definitely, a lot of hard work being it all but I still consider myself extremely lucky, to do what I love to do.
Q: What do you prefer? Performing as part of a band or going solo?
A: I have been a part of both and have enjoyed both. However, as a solo artist, I feel I have been able to grow creatively and slowly progress, with live music performances.
Q: Where else outside of Orange County have you performed for the crowds?
A: Yes, I perform quite a bit in my hometown of Los Angeles county. My goal would be to eventually, make my way out to the east coast and play some gigs there. New York, being the 1st city, on my radar.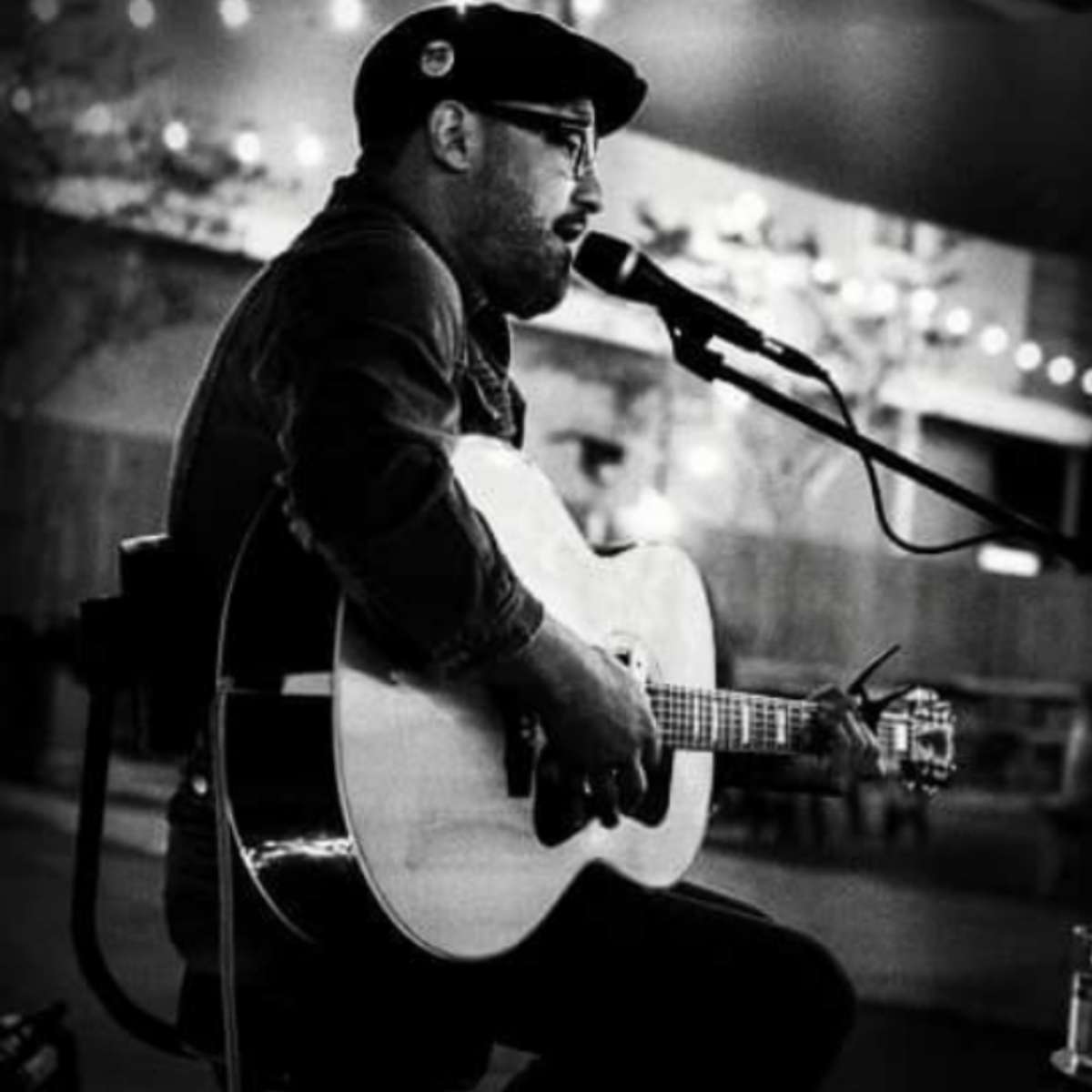 Q: When it comes to making music or even your YouTube videos, who or what serves as your artistic inspiration?
A: Definitely, the local Orange County music scene, would be considered one of them. I draw a lot of my inspiration, from all the talented people associated within it.. Sharing music with one another, that may not be considered "mainstream and/or popular." I can not tell you how many times, someone has pulled me aside and said "listen to this song!" After which, I would be so inspired, I would go home and write for days. I am so grateful, to be a small part of this community.
Q: What genres do you like to experiment with?
A Great question. I would have to say instrumental music. Being a huge movie fan, I grew up listening to the wonderful scores, that accompanied them. Composers like, Ennio Morricone, John Williams and John Barry, really influenced me. With new technology, you can actually compose music, with just using an iPad. Granted, you are limited to sounds etc., but it has allowed people such as myself, to express themselves with a limited amount of resources. I have a Facebook page, where you can hear some of my pieces "E,M," is one I a proud of. It is dedicate to Ennio Morricone.
Facebook: The Visual Tone
Q: If you could jam with any celebrity or high profile entertainer, who would it be?
A:It is really hard to name just one, I have plenty. To name a few. Elton John, Lauryn Hill, and/or Paul McCartney. I wouldn't have to jam with them, conversation alone, would be a dream come true.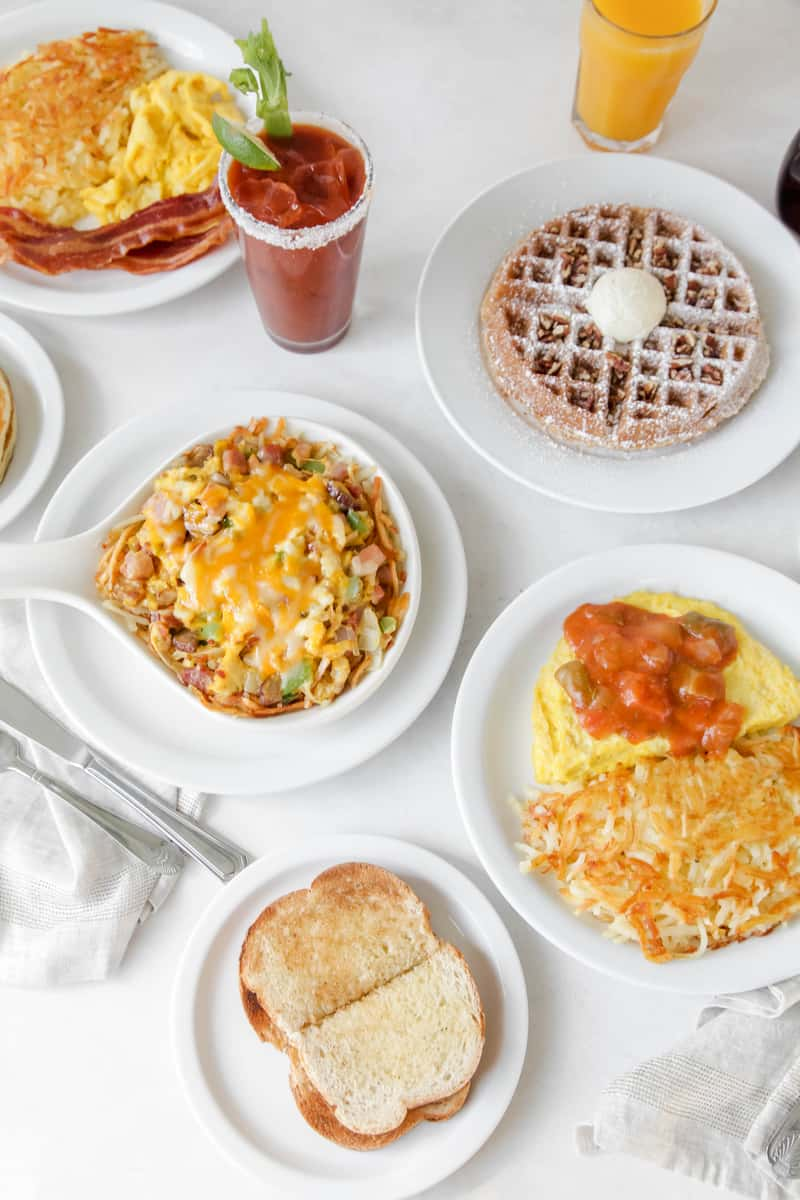 Q: We always ask, what's your favorite thing about Keno's? The food? The cocktails? The service?
A: Absolutely, for the food and service. I have been going to Keno's for years and continue to comeback over and over. The comfort food and the ambience, are what I enjoy best.
You can find Michael at Facebook, Instagram, and YouTube.
https://www.facebook.com/The-Visual-Tone-
https://www.facebook.com/MichaelChapEdwardmusic
https://www.instagram.com/michaelchapedwardmusic