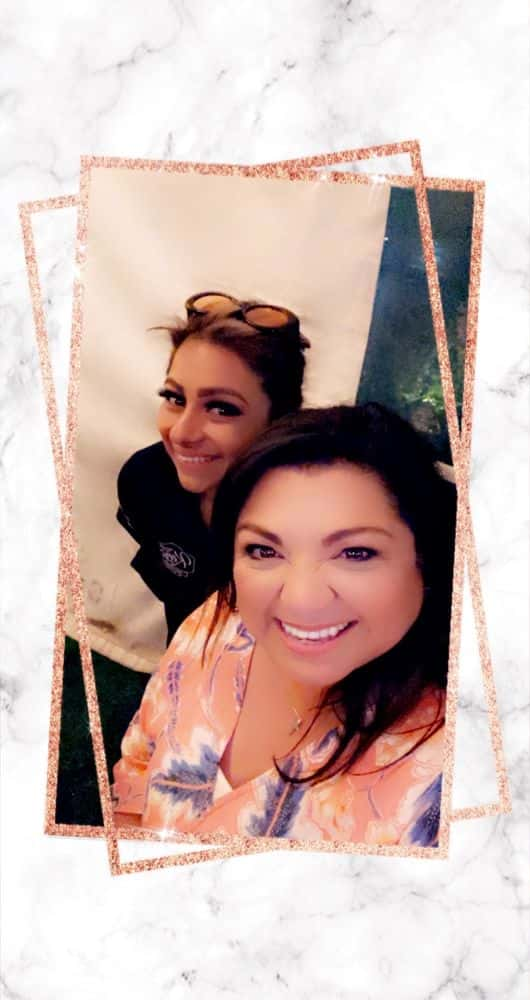 Thank you for your positive reviews!
Thank you for your positive reviews and feedback!
From the bottom of our hearts, we thank you for all of your positive reviews on our Yelp page as well as on Google and our webpage. It's wonderful to know that our food and service not only brightens your day but also makes a positive impact in our community.




Did you have a visit where our quality of food and service didn't meet your expectations? Let us know. We appreciate your feedback and suggestions to make your next Keno's experience a better one!