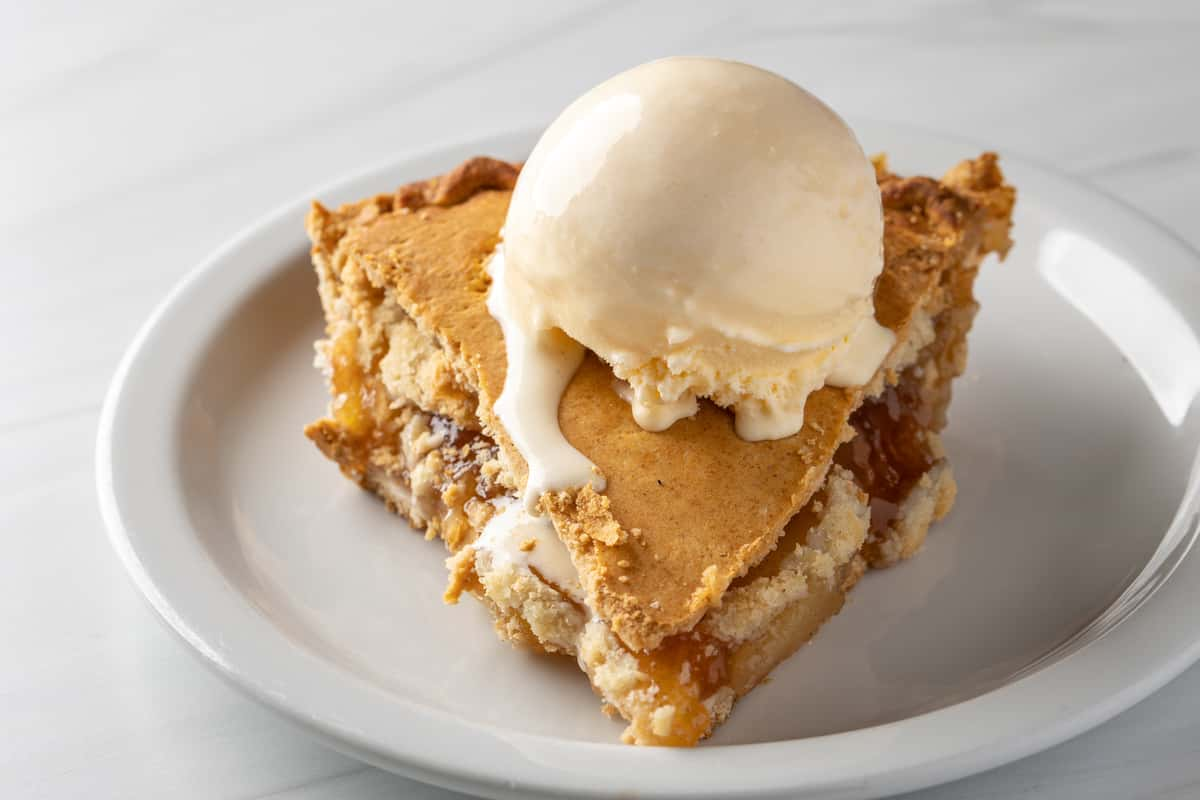 Something Sweet at Keno's!
Something Sweet at Keno's!
Craving something sweet after your meal? Look no further than our dessert options here at Keno's! We have a variety of delightful treats sure to satisfy everyone's sweet tooth! Ask your server for details!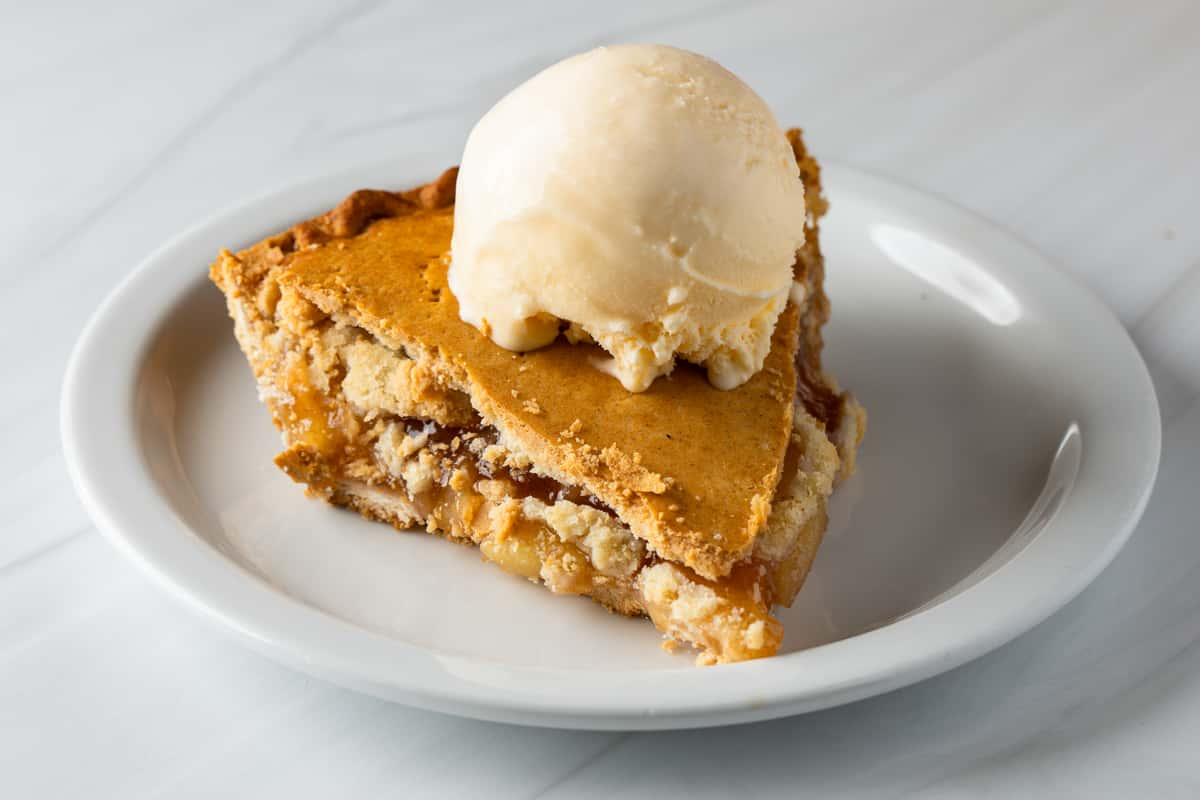 Upgrade your slice of apple pie a la mode with a scoop of our French Vanilla ice cream!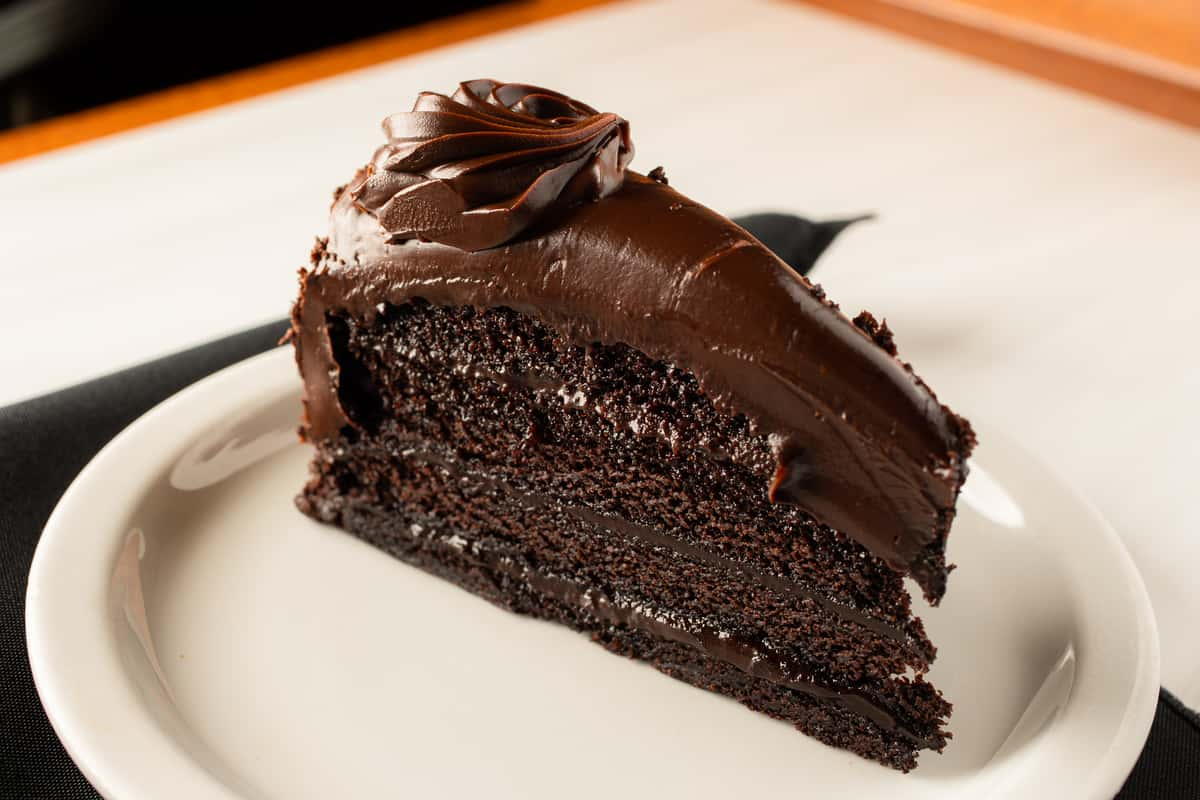 In the mood for chocolate? Try our rich and decadent chocolate cake!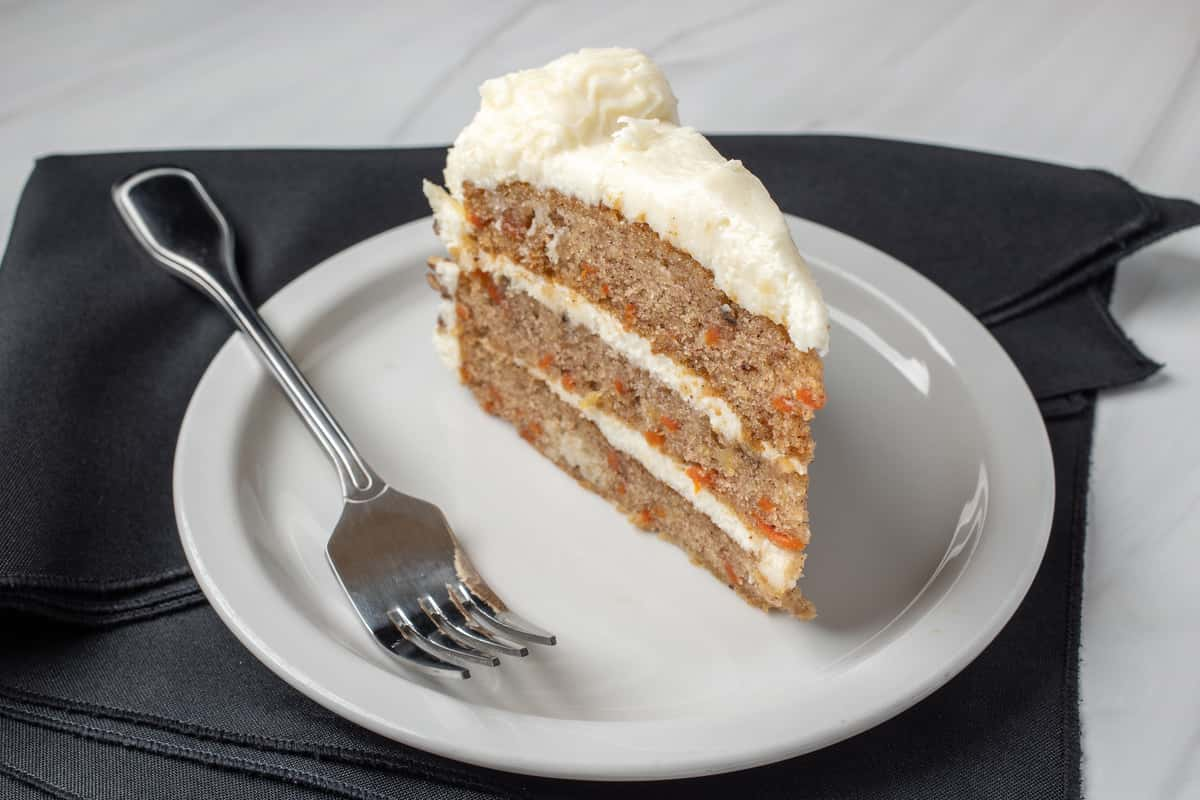 Enjoy this cream cheese delight with our carrot cake!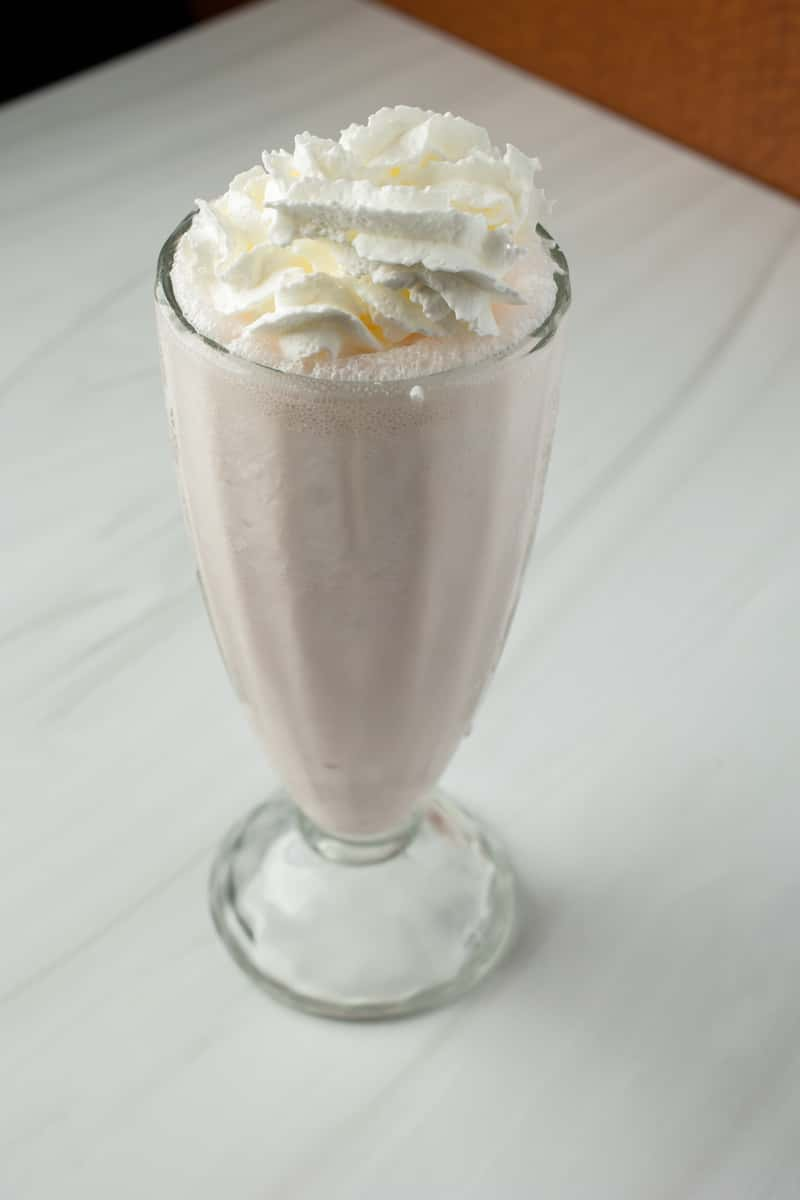 Get more bang for your buck with our generous sized strawberry milkshake topped with whip cream!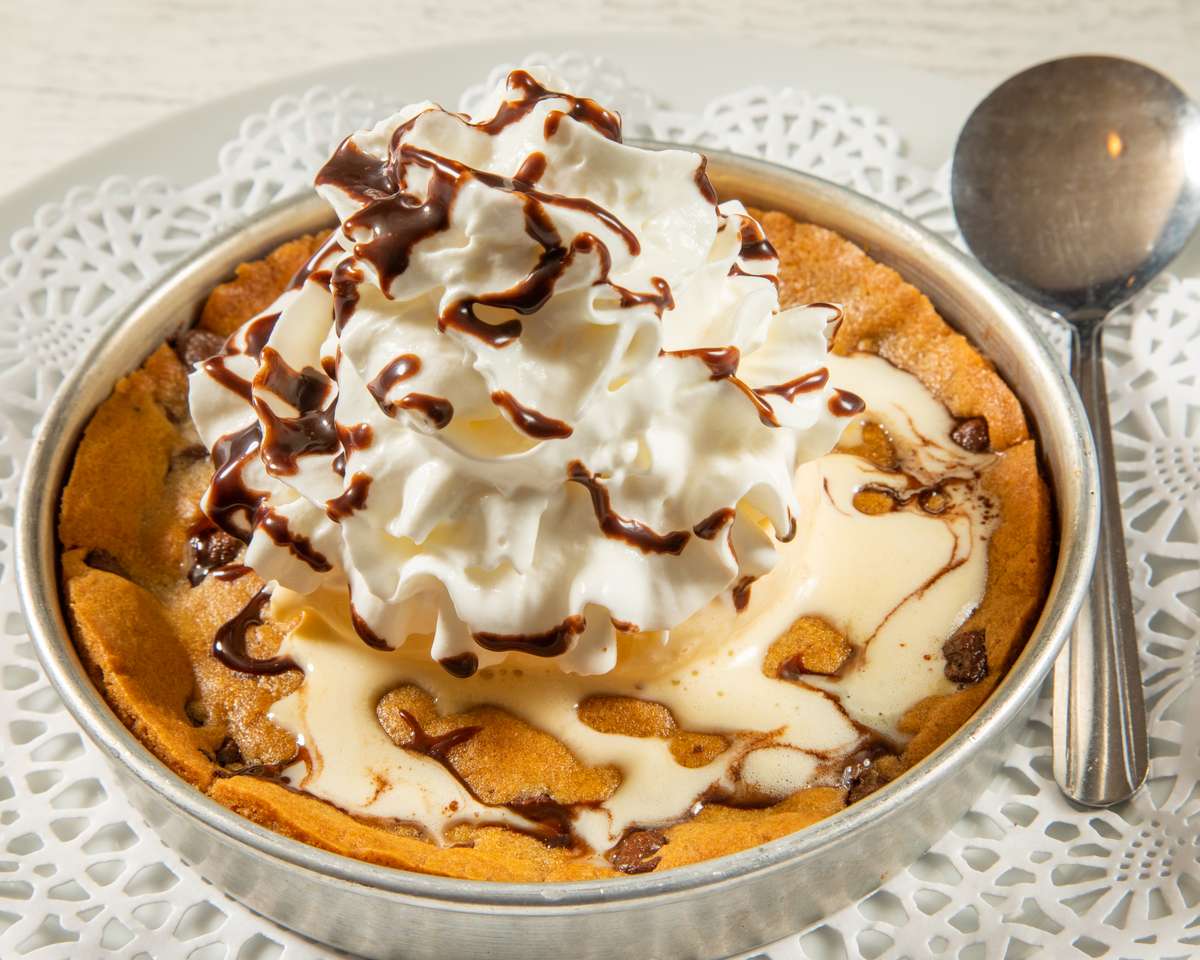 Our Kenookie is to die for! A large sized chocolate chip cookie, warmed and topped with French vanilla ice cream, whip cream, and chocolate syrup.
Looking for something else? Ask your server for ice cream sundae options! Ice cream flavors include chocolate, French vanilla, rainbow sherbet, and strawberry.