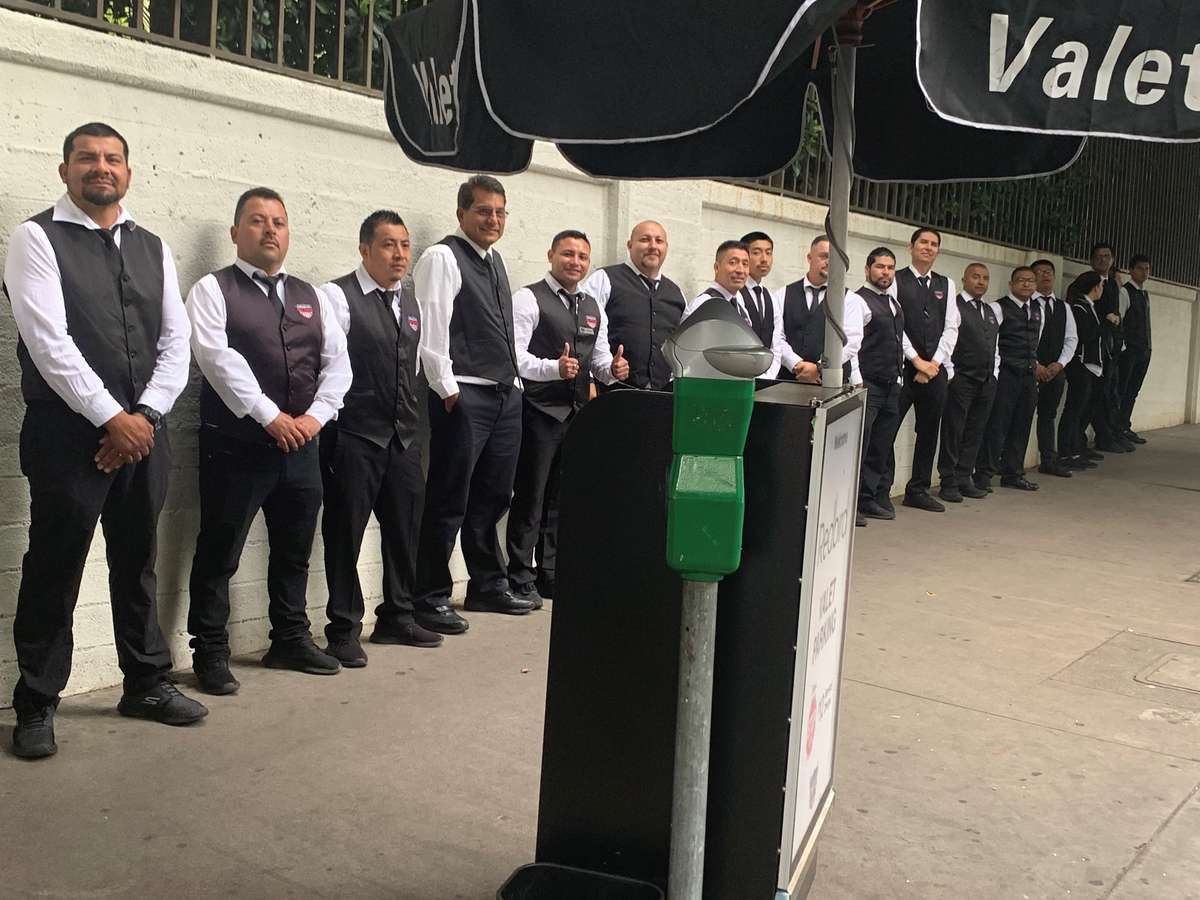 American Valet Parking Service Response
Meet our Valet Service Team!
We're excited to partner up with American Valet Parking Response on the busy weekends to accommodate guest parking and accessibility. Today, we interviewed Alex, the owner of American Valet Parking Response, to share with us a little bit about his company and services.
Q: Alex, What are the benefits of having valet services?
A; The benefits for having valet for a special event at a restaurant is that you [as the restaurant owner] can get more clients because some of them drive away when they see that there is no parking available, Instead, when you have valet we can accommodate everyone that can't find a parking spot.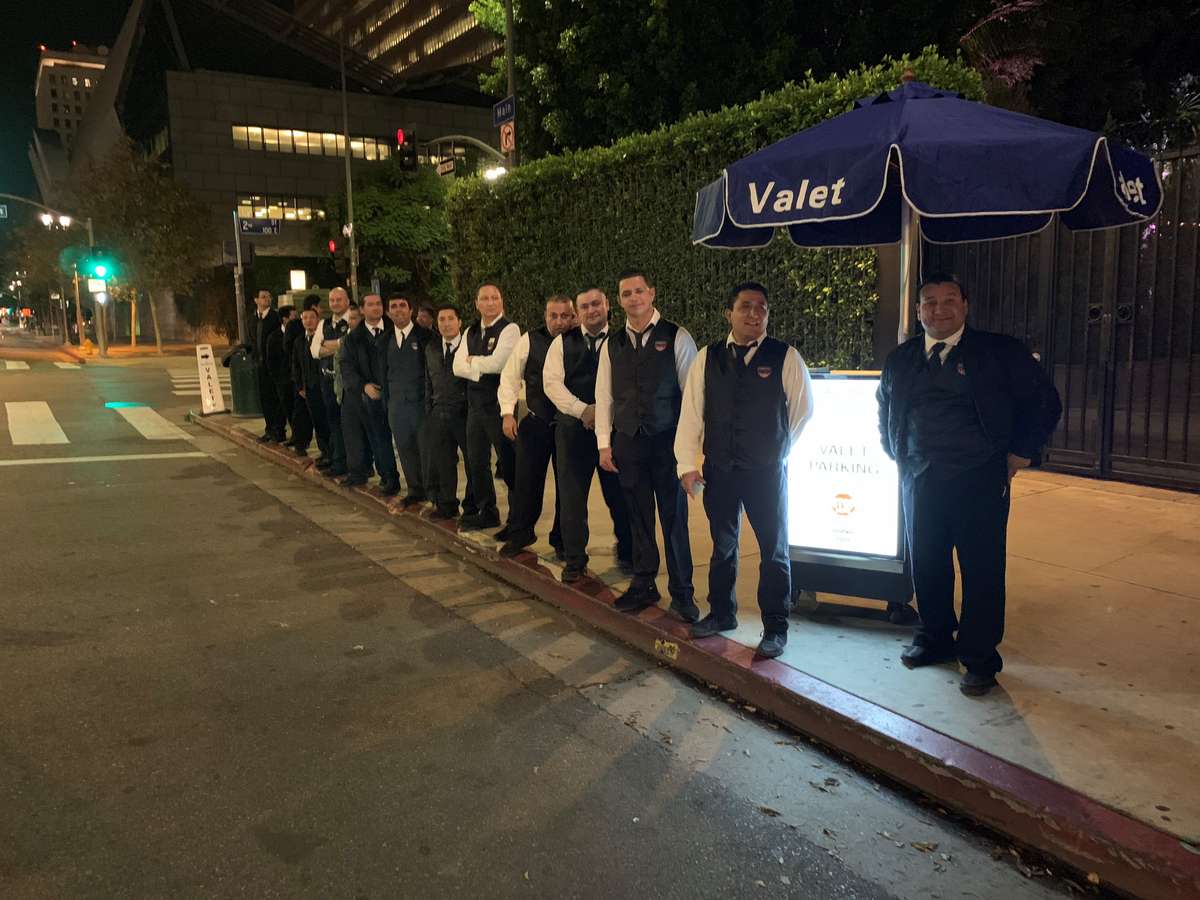 Q: When did you start this company?
A: I started American Valet Parking Response back in 2016 because I used to own Black Diamond Valet, but I sold it and open this one. I was at the light on Magnolia and Pierce Street behind the AMR AKN (American Medical Response) and that's how I get this name, lol! I provide services in several locations some of them are VCA animal hospitals (as well as restaurants, hotels, and shopping centers. One of the shopping centers is Cabazon Outlet, as well as Redbird Restaurant in Downtown LA, Vibiana in Downtown LA, Hyatt in Downtown Riverside, the Marriott in Downtown Riverside, Fabfitfun, etc.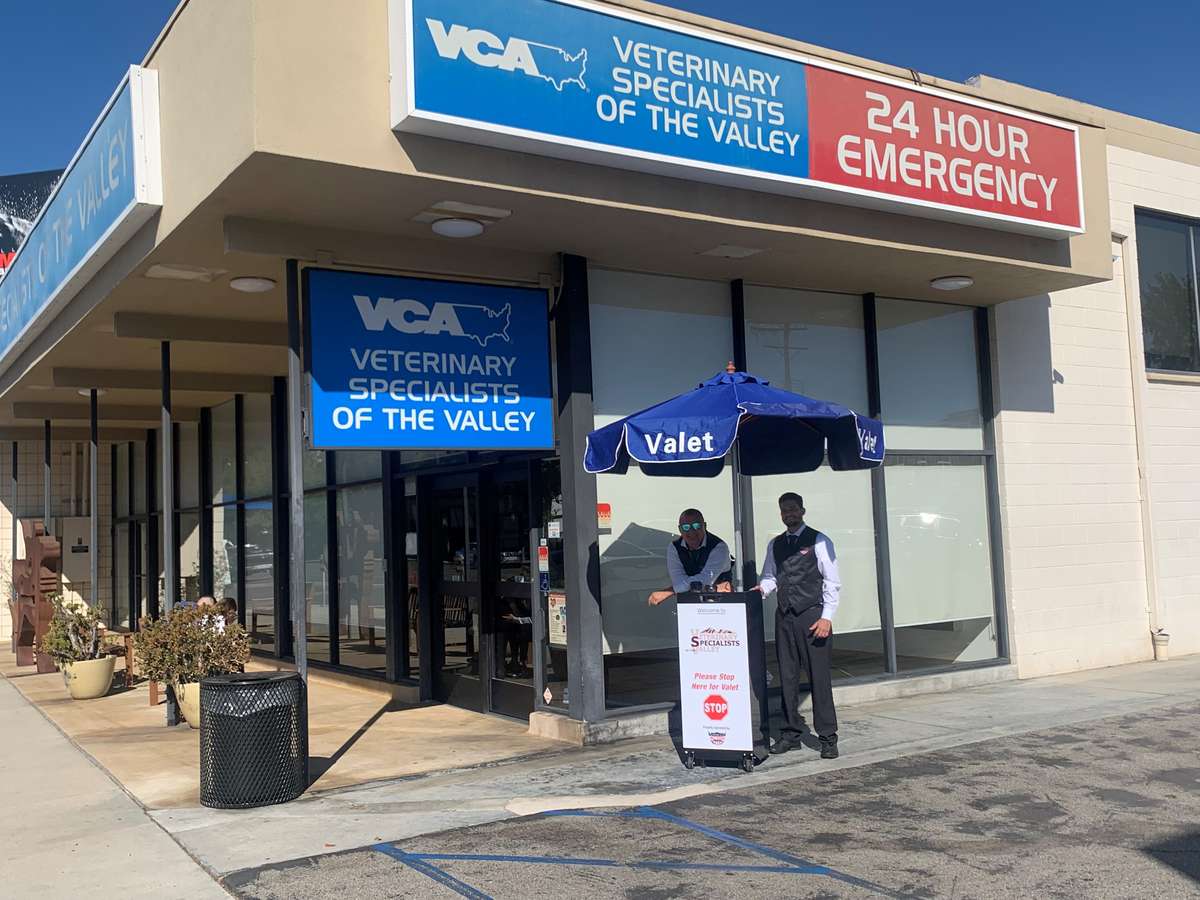 Q: What's the coolest vehicle you've driven in your valet service?
A:The coolest vehicle I have drove is a Bugatti Veyron back at the Emmy Awards in Hollywood, as well as some Lamborghinis.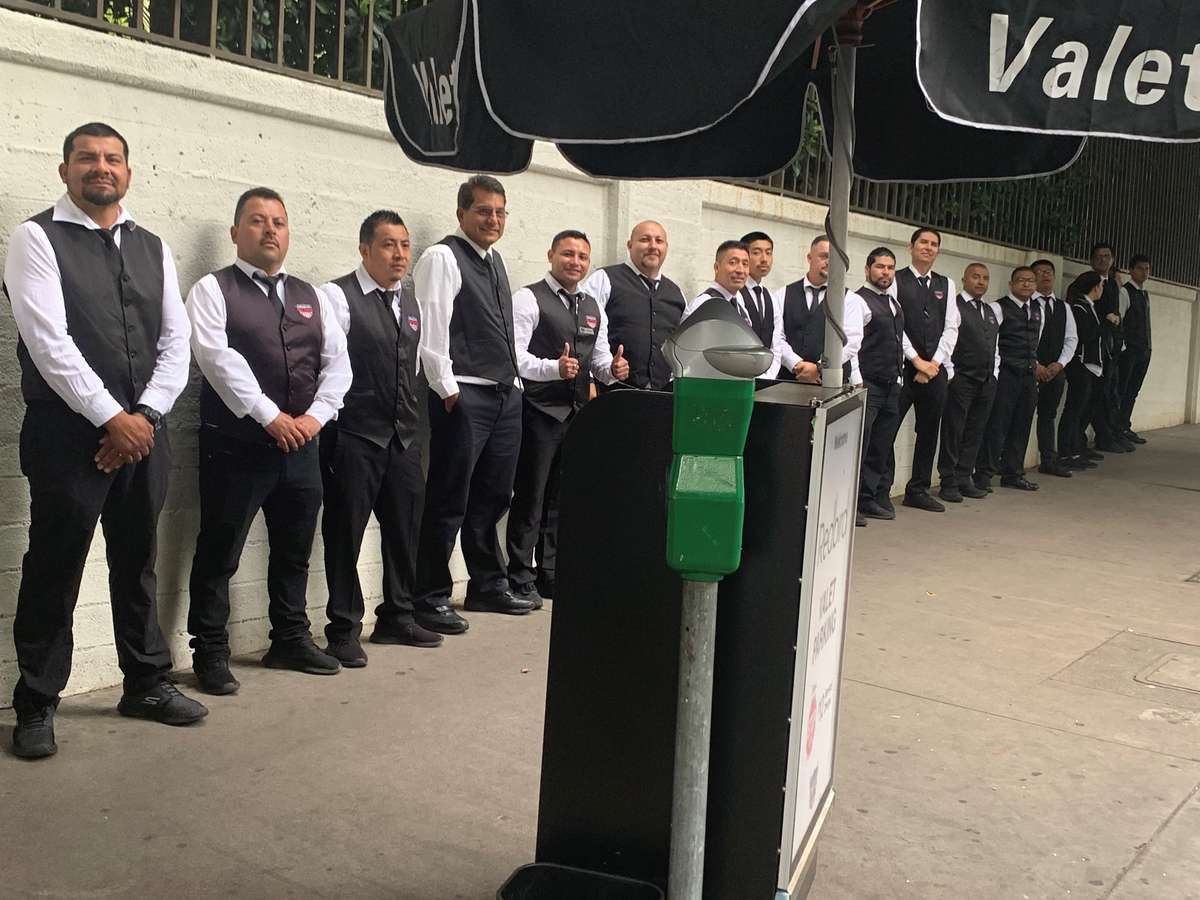 Q: What kind of offers does American Valet Parking Response have for new clients?
A: Special packages that we offer for locations where we normally work on a daily basis is that we give them a 15% discount based on the amount of hours they used our services. Also, on management parking lot we make sure our client gets the maximum of revenue compare with the rest of the valet companies.
Follow Keno's Restaurant on Instagram to find out when Alex and his team will be at the Keno's parking lot.
Interested in making your next event stress-free? You can reach Alex from American Valet Parking Response at alex@americanvaletparkingresponse.com.
https://www.americanvaletparkingresponse.com/
866.944.2877