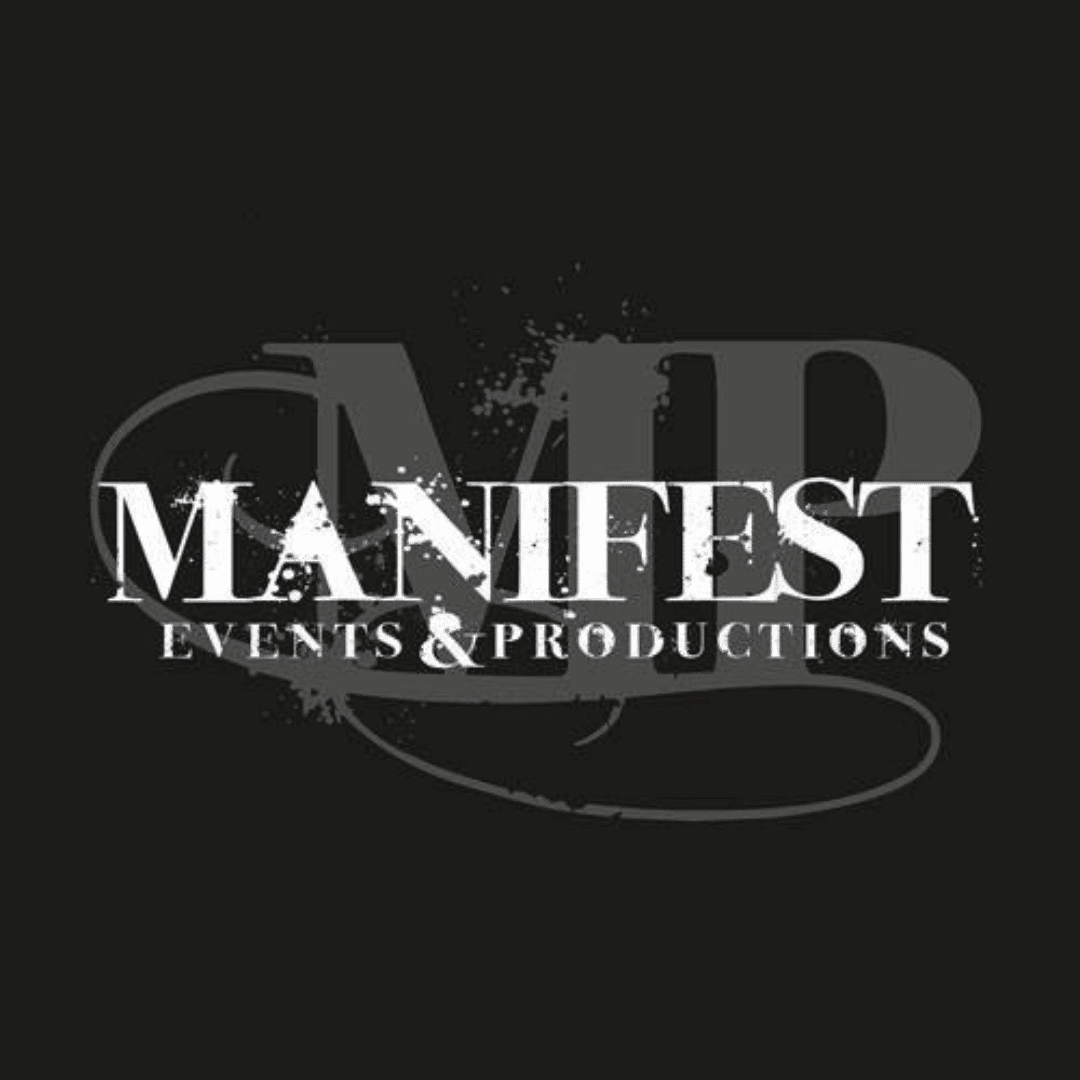 Manifest Events & Productions
Meet Delayne George, Producer of Manifest Events Showcase
If you have seen our staff set up at the Keno's Tent on Sunday afternoons, here's the scoop on these special events. Meet Delayne George, producer of Manifest Events & Productions, the company behind the monthly showcase concerts at Keno's Restaurant in Anaheim Hills.
Here's Delayne to tell us a little bit about his production company:
Q: How did Manifest start? Have you been in the entertainment business a long time?
A: I used to play in a band in Hollywood and Orange County back in the late 2000's. I started getting to know the local venues in the area and was asked if I wanted to help book shows and never looked back!
Q: When did you start organizing these showcase events, and why?
A: Because Covid put all kinds of venues out of business I had to find new places to put together shows in 2021 and an outdoor venue centrally located right off the freeway seemed like the perfect place.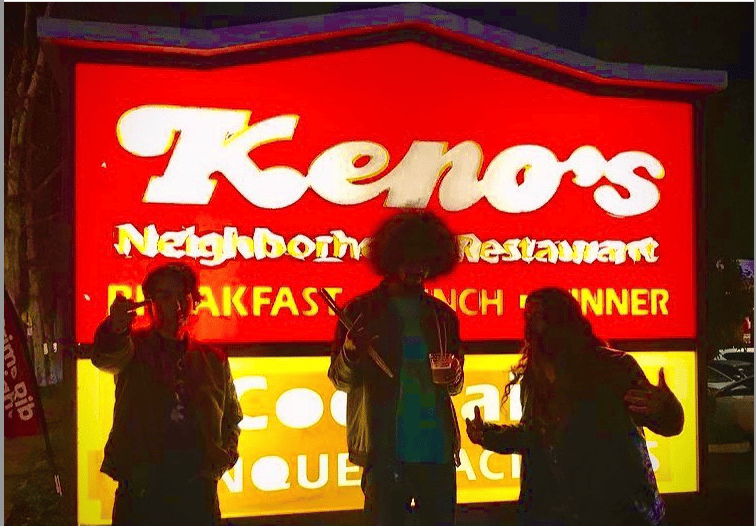 Q: What types of bands are you looking for at the showcase events?
A: All different types of genres depending on the show: rock, indie, acoustic, hip hop and more.
Q: What's your favorite genre?
A: My favorite genre is probably indie rock.
Q: Any advice for newly formed bands as they navigate the entertainment industry?
A: Take risks and become friends with everyone! You never know who you might meet or where it could lead. When I was in a band we were shopped to major record labels and had the same music producer as Social Distortion, Kelly Clarkson and Motorhead among others. This happened because we took every opportunity we could get and really went for it with networking!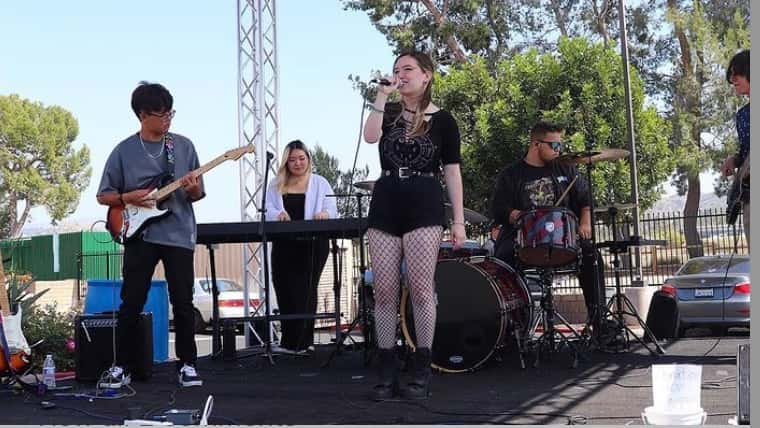 At Keno's Restaurant, Anaheim Hills, we are very excited to work with Delayne on providing local bands with a platform to showcase their artistry. These events have been a great way to connect with the community and bring people together for the love of music.
Check out our Entertainment calendar for future event dates with Manifest Events.