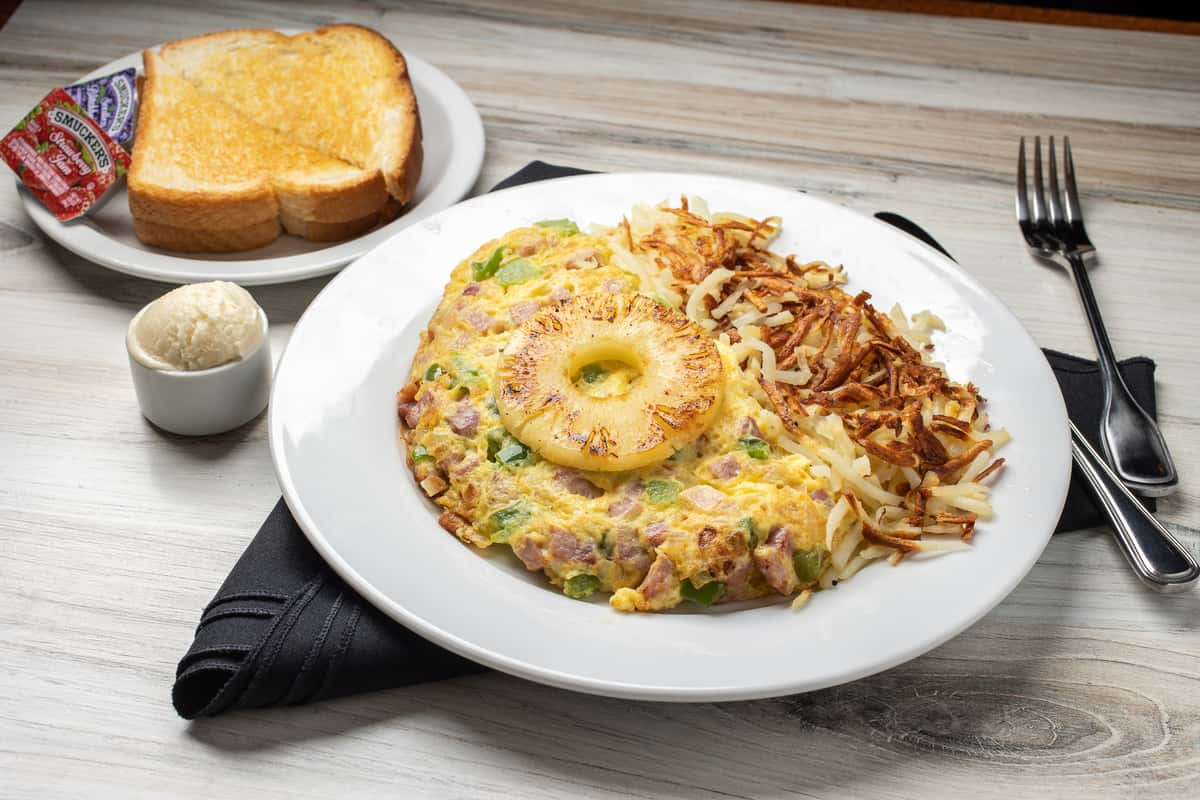 Keno's is about to get greener!
Keno's is about to get greener!
Starting on June 6, 2022, takeout customers in California will have the option to more easily request or decline single-use utensils and accessories when placing an order. If a consumer does not request utensils, the default will be "Do not include utensils and condiments."
Additionally, per a recent California law (AB-1276), Keno's must also customize our menu to include the specific single-use utensils and standard condiments available for consumers to select for their order. Therefore, we will only provide utensils if they are requested by a consumer.
Reducing single-use utensils is one of many ways we can work together with you and your community towards creating a more sustainable future. What are single-use utensils and accessories? Single-use accessories generally include items such as utensils, straws, stirrers, condiment packets, and napkins.
We have created a menu on the Toast Takeout App with all of our single-use accessories for you too choose. If you call to place an order, just let the takeout specialist know what you need and we will be happy to help.