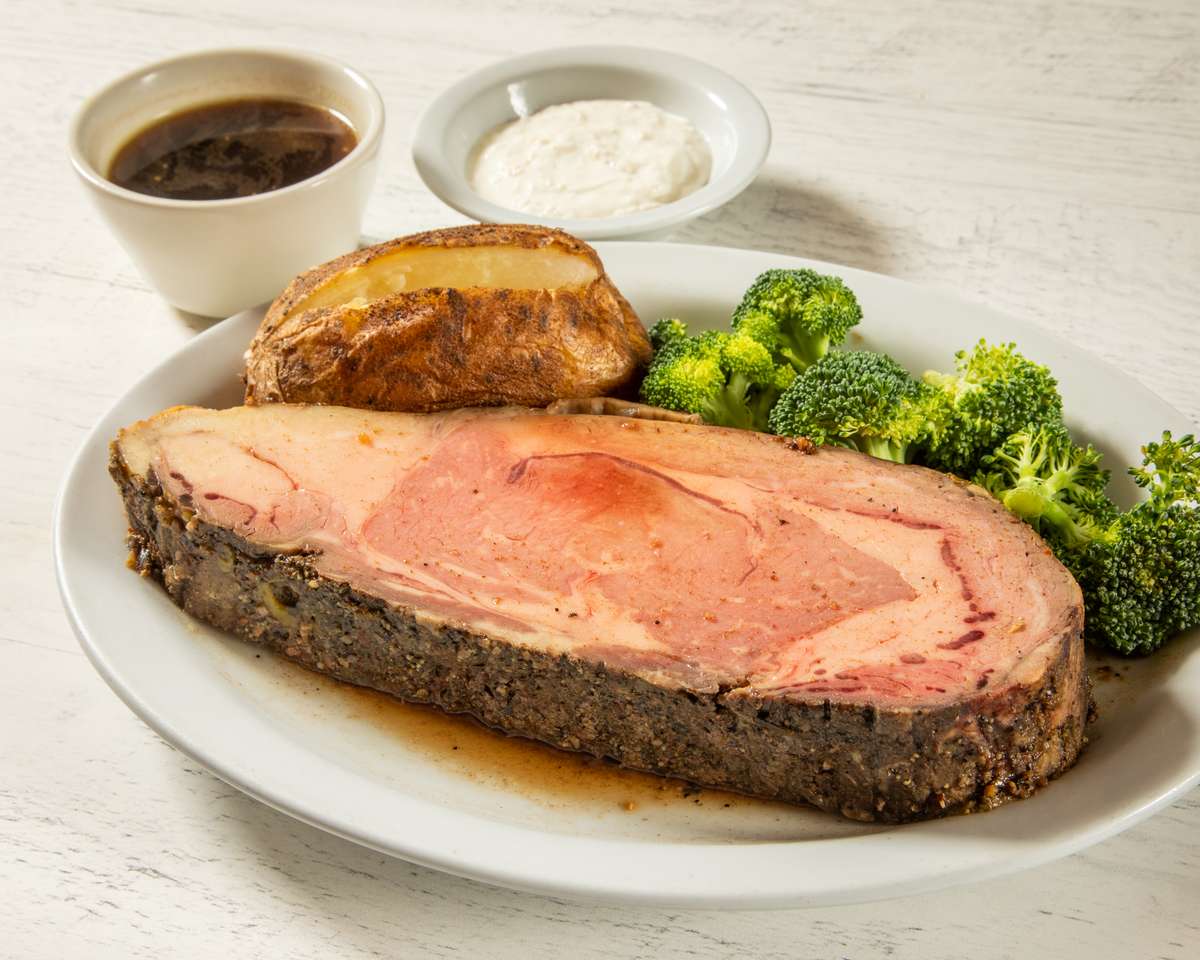 Geno's Steakhouse Special: Prime Rib
Geno's Steakhouse at Keno's Restaurant
Looking for a local Steakhouse with a variety of options? Look no further than our Thursday-Saturday specials at Keno's Restaurant, Anaheim Hills. At 4pm, we transform the lounge into Geno's Steakhouse, and provide our guests with a variety of savory appetizers, hearty entrees, and delicious desserts.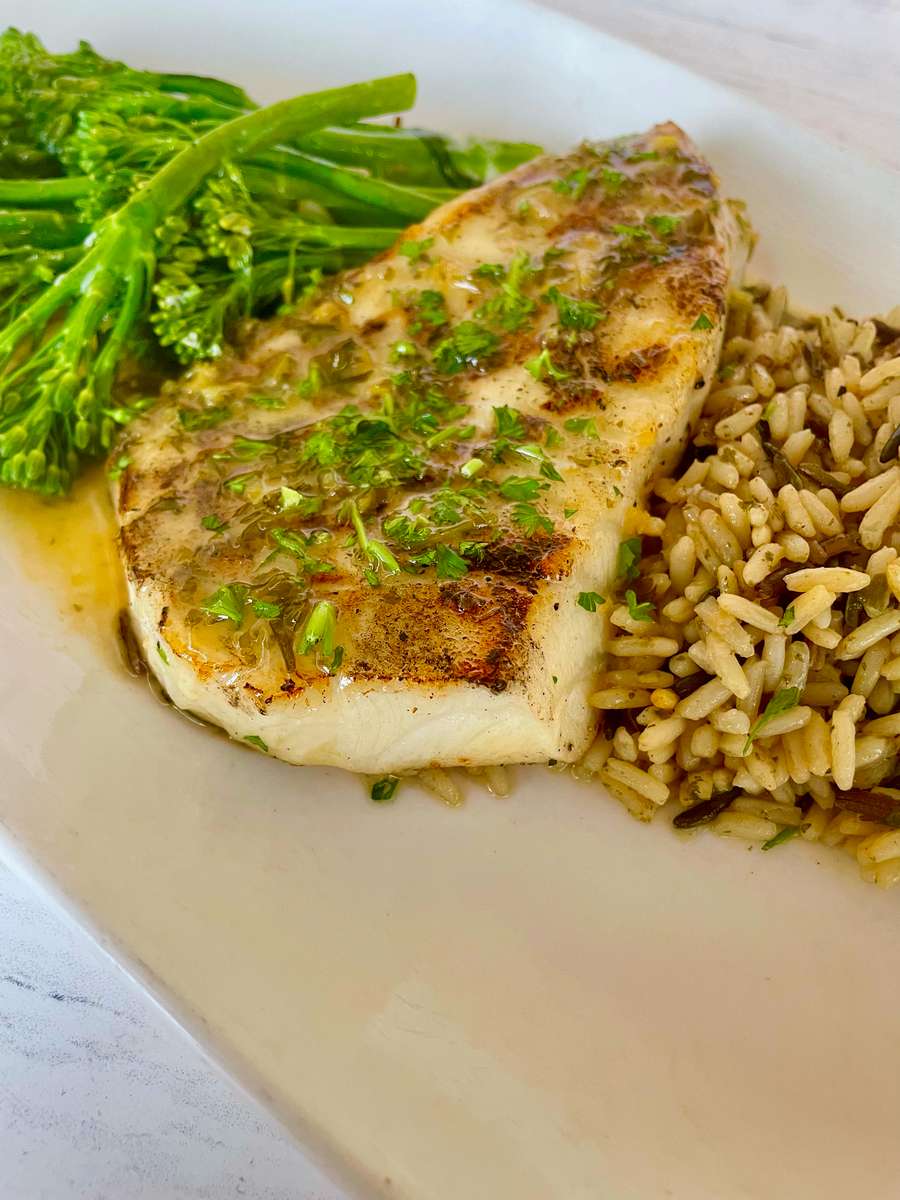 We asked our owner, Steve Cooper, how he developed this concept for Keno's Restaurant:
Gene Cooper, or as friends and patrons sometimes referred to him as "Geno," was well known for socializing with patrons in the lounge area. Gene even had a particular spot where he talked to the regulars. Both father and son worked alongside one another for 25 years until Gene retired at the age of 91. "This was his happy place," Steve fondly recalls. As an ode to his father, Geno's started as a simple steakhouse concept. It began with just offering Certified Angus Prime Rib of Beef on the menu, and steadily evolved into a well curated array of options including Filet Mignon, Chilean Sea Bass, and Frenched Pork Chop, all with ingredients that Gene would have enjoyed.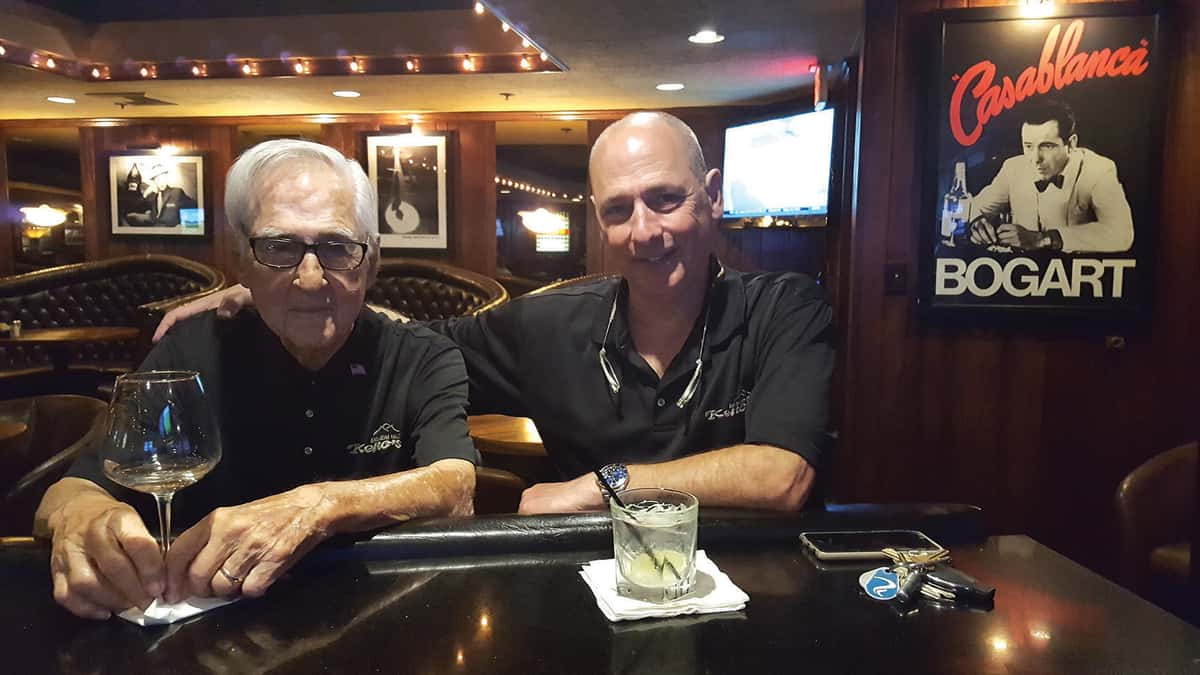 And over the past few years, Geno's Steakhouse has become a labor of love for Steve and the chefs at Keno's. Between weekly menu revisions, wine pairings, and seasonal offerings, Steve and the team strive to keep the menu fresh, comforting, but also experimental. Utilizing high quality ingredients, certified and choice cuts of beef, and fresh wild caught seafood, just to name a few elements, Geno's Steakhouse's commitment to quality is second to none. "Walk into Geno's Steakhouse and have an equal to, or better experience than any other steakhouse around our area," Steve exclaimed. Between the appetizers, entrees, and desserts, there are so many options for guests to enjoy.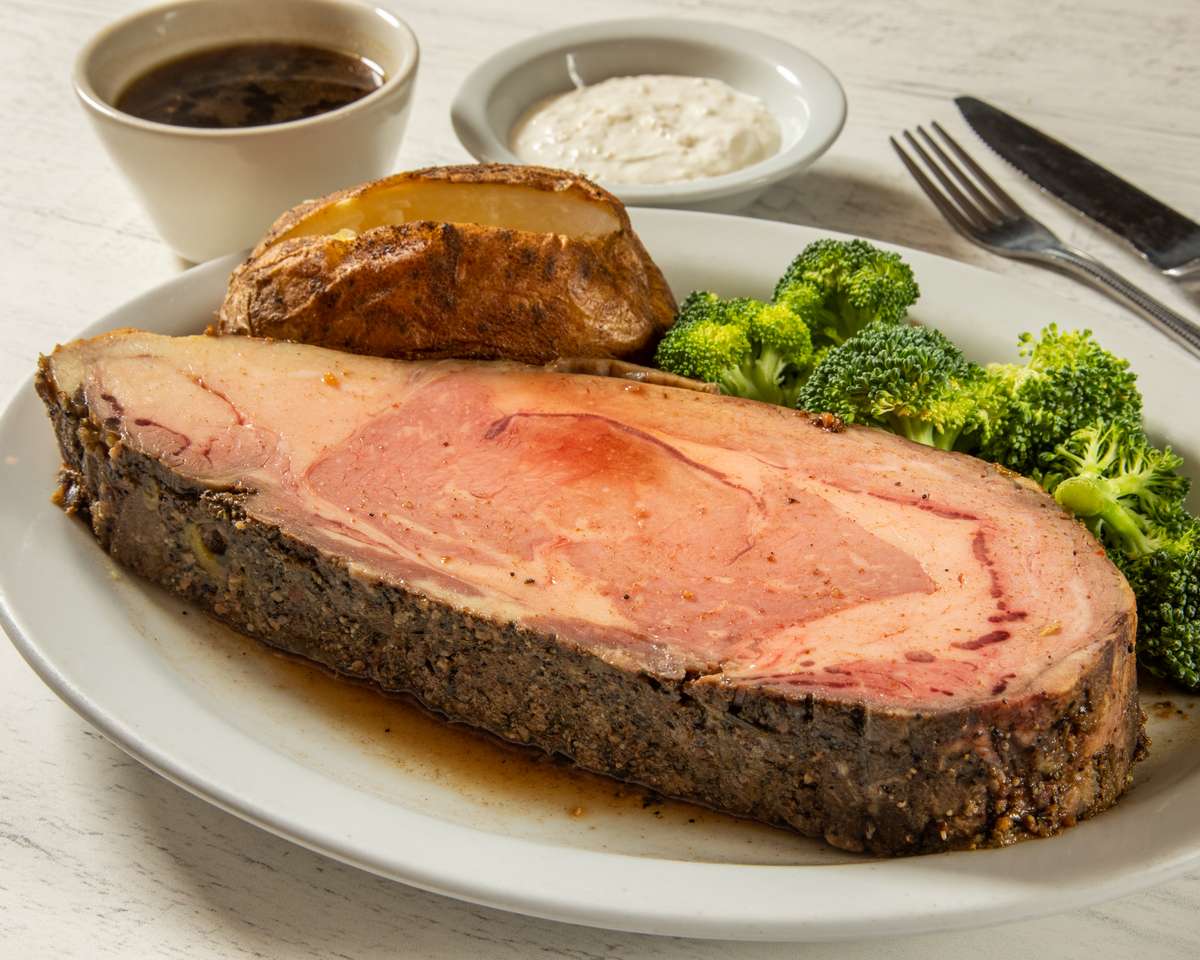 With a separate kitchen to execute the menu, an elevated skills set brought by the chefs from Keno's sister company, Canyon Catering, as well as the experimental flair developed by Chef Marco who hails from Tuscany, Italy, Geno's Steakhouse holds a powerhouse of talent and energy. Since its inception in 2020, word has spread about the menu, the wine pairings, the incredible cocktails, and high end spirits. In fact, Keno's has developed a loyal clientele base specifically for Geno's Steakhouse. "We go by the demand from our guests." Check out our behind the scenes videos on Instagram. See Chef Marco whip up our fabulous entrees, appetizers, and desserts.